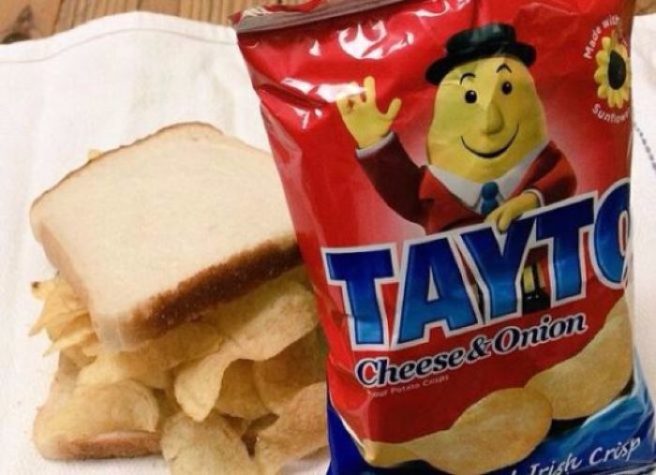 Tayto lovers, listen up!
The makers of Ireland's favourite snack have just announced the launch of a new online shop and home delivery service – offering plush toys, cosy jumpers and of course, all the crisps you could ever wish for.
Teaming up with An Post, Tayto has promised that the virtual store will be up and running all year round so you can stock up on your favourite flavour in time for birthdays and 'Crispmas'.
Customers can order a special treat for themselves or a loved one for delivery anywhere around the country, while those who wish to send a package overseas can do so from their local post office.
Carol McCaghy, Senior Brand Manager for Tayto, said: "We are delighted to offer online sales within Ireland. We saw high demand for our merchandise and crisps at our pop up shops; this coupled with the growth of online shopping made it inevitable for us to enter this arena.
"Mr. Tayto is very excited to offer this service and we hope to expand our offerings and shipping areas in the future."
Great news spuds! You can now order my crispy merchandise and flavoursome crisps online for delivery in ROI – it's a one stop shop for all things Tayto! Check it out at https://t.co/pKkwO3VyMlhttps://t.co/vBSL9Qpq3V

— Mr.Tayto Ireland (@MrTaytoIreland) November 13, 2017
Gilles Ferrandez, Commercial Director Parcels, An Post said "What a great present to receive in the mail this Christmas! We'll make sure these precious Tayto gifts reach loved ones near and far safely.
"It's best to get ordering early and to leave plenty of time for posting Tayto onwards to family and friends, in good time for Christmas."
We'll never be short of a crisp sandwich ever again.