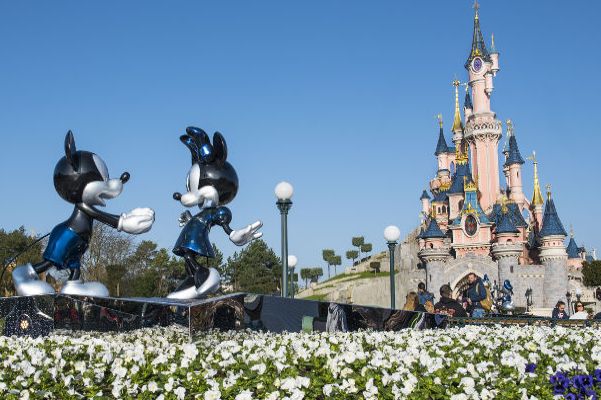 We all have a dream location for our proposal, whether it's somewhere extravagant like on a cruise ship in the Caribbean, or something more simple, like at your favourite restaurant on a Friday evening.
Many people prefer to keep things simple and private, just like Prince Harry who proposed to Meghan Markle whilst they were cooking at home. Or you could follow in Kanye's footsteps and go all out for your proposal. Everyone has their own idea of the perfect proposal, but many of them seem to take place in the same, magical place.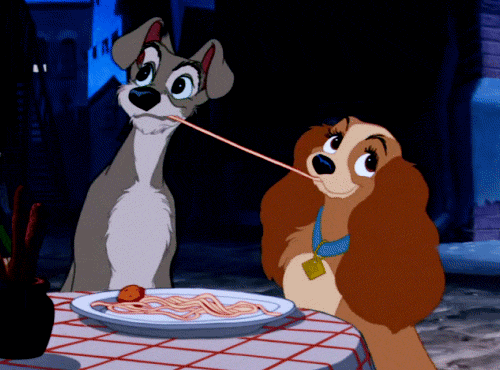 Disneyland Paris has been crowned the most popular place to propose. Wedding website Hitched.co.uk made this discovery by searching popular hashtags on Instagram, including the #bridetobe hashtag which will leave you grinning like the Cheshire Cat, it's just too cute.
We're not surprised to hear that Disneyland came out on top, it is based in the city of love after all. There's a magic about Disneyland that is extra special, making it the perfect place for your other half to pop the question.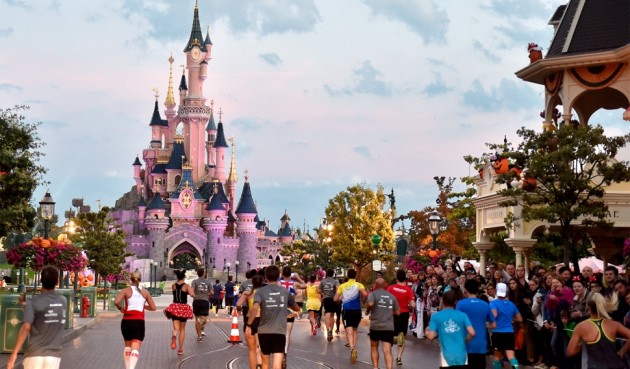 It is known as the happiest place on Earth, and with one in 500 proposals happening in Disneyland Paris, we're not one bit surprised.
The Eiffel Tower in Paris also made the top ten, with one in every 679 proposals happening there.
Central Park, Big Bear Lake in California, Bondi Beach and Niagra Falls also featured in the top ten.
Where did your other half pop the question?