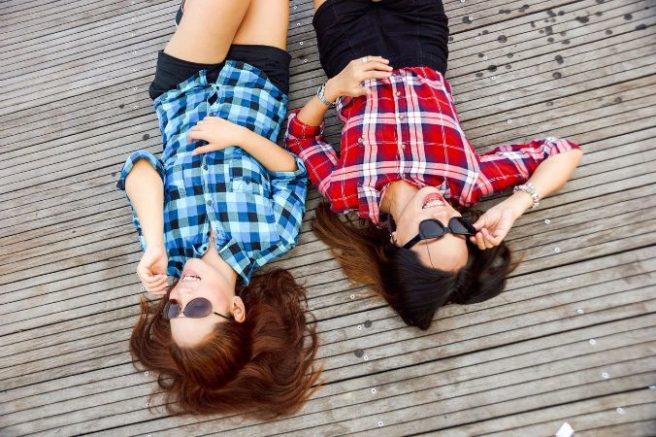 We all know knowledge is power, but there's one thing about retaining information, and another about putting this information into practice, right?
For as long as most of us can remember we've been warned about the dangers of sun exposure, and yet a worrying number of Irish women still leave themselves vulnerable to skin damage by neglecting to apply sun protection.
Interestingly, 77% of Irish women agree their face is the biggest area of concern for premature ageing, and yet just one quarter of Irish women only use sun protection while abroad.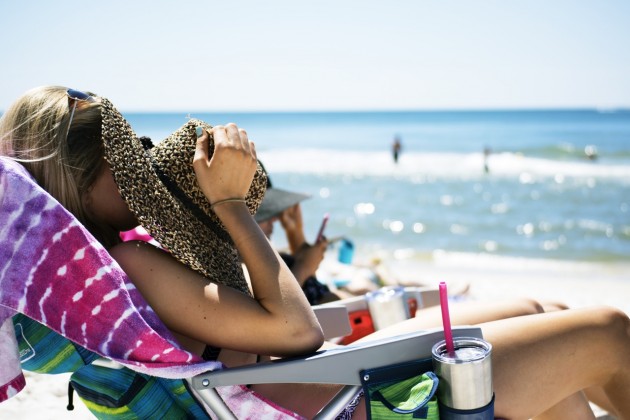 Considering that 80% of a person's annual UV exposure happens in day to day life not on holiday, the findings established in The City Sun Report, which was conducted by Garnier Ambre Solaire, are a huge cause for concern.
So, why are we failing to get proactive on this front?
Well, 27 per cent of women admitted annoyance with the sticky feeling while 12 per cent said the fear of it ruining their make-up resulted in non-application.
Determined to counteract this issue, Garnie Amber Solaire have created a product which is designed to provide UVA and UVB protection with a lightweight skin feel, and can easily be applied either under or over makeup whilst on-the-go.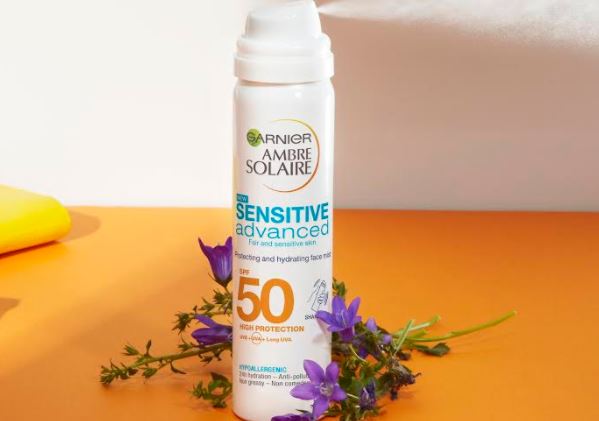 The Sensitive Advanced Protecting and Hydrating Face Mist has been given the thumbs up by Harley Street's Dr Justine Kluk.
"With so many women in Ireland fighting premature ageing, one of the simplest ways to make a positive change to your skin is to apply a face mist with SPF50, UVB protection and UVA protection in the morning and regularly throughout the day as part of your daily beauty routine."
If you're serious about protecting your face against the sun (whether abroad or not), you can pick this product up in pharmacies, grocery stores and Penney's stores nationwide for just €15.00