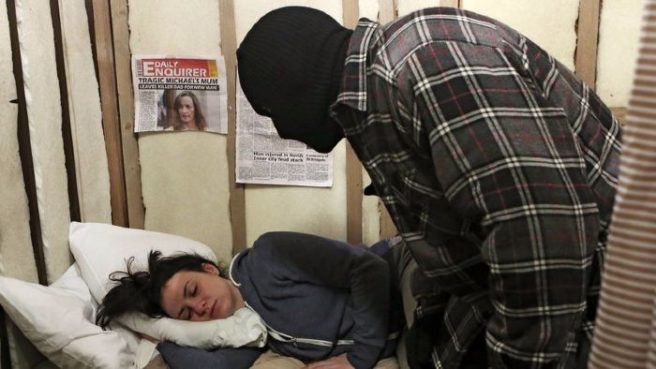 The Katy kidnapping storyline on Fair City has come under quite a bit of scrutiny recently.
A petition has even surfaced online to have Fair City scrap the storyline, because honestly, everyone is a bit tired of it.
This story has been going on for nearly a year, and there still seems to be no resolution in sight.
We at #FairCity are voting for @AoibhinGarrihy on Sunday and want you to too! We even promise to #freekaty if you do! @DWTSIRL #DWTSIrl pic.twitter.com/tQ3A1lZSrM

— RTÉ Fair City (@RTEFairCity) March 24, 2017
However, Fair City have finally responded to the public unrest, and have promised to end the Katy controversy, on one condition.
Taking to Twitter, they posted a video promising to "free Katy".
But, they'll only free her if people vote for former Fair City star Aoibhin Garrihy in the final of Dancing With The Stars this weekend.
Oh, and while we have you; don't forget to have your say in the inaugural SHEmazing Awards this May! It's time to vote, and you can do it right here!
Feature image: RTE