North Dublin commuters will soon see their journey times shortened with the introduction of a new bus service connecting Finglas to the Luas Green Line at Broombridge.
A preliminary agreement has reportedly been reached between the National Transport Authority and Dublin Bus, with both parties backing plans for the new route to be put in place as soon as possible.
Its understood that the service could be up and running as soon as March 2018.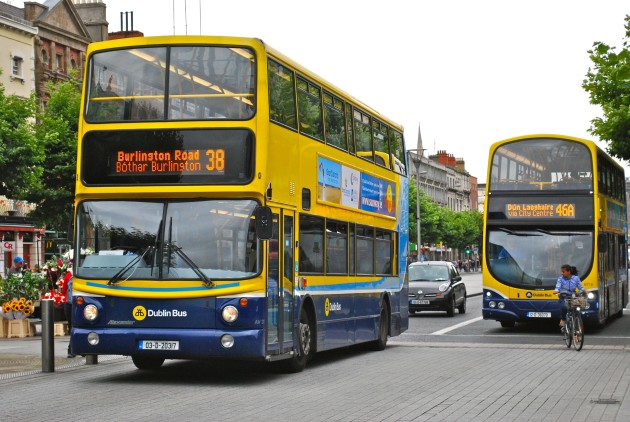 Fine Gael Deputy Noel Rock said he is hopeful the new bus route may pave the way for the Luas being extended out to Finglas.
"Historically Finglas has been badly underserved by public transport," he said.
"I have campaigned for, first of all, a bus link to connect Finglas with the existing Luas line and then to demonstrate the demand that is there in order to maybe demonstrate the case for building out a Luas extension into Finglas in the future," the Fine Gael TD added.