Whether you're cooking dinner, getting ready for a night out or trying to leave the house for work, we all know the struggle of trying to keep up with a Whatsapp conversation when you're on the go.
And if it's a group convo, you might as well cancel all of your plans because those things can go on forever.
If you have a serious case of FOMO every time you miss out on a conversation, then you will love the latest Whatsapp feature.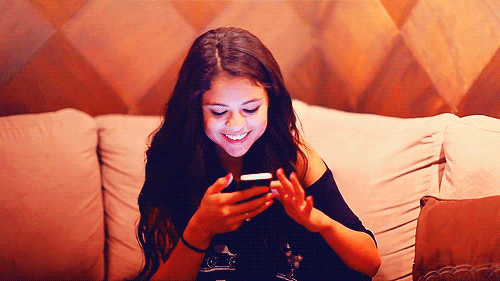 Your phone can now read the messages out loud for you, to make sure you never miss out again.
Unfortunately, it will only work via Siri, and you have to have the latest iPhone update and iOS 10.3 to use it.
When you have everything updated, all you need to do is go into your settings within the app and request that Siri read out your texts.