Conor Skehan, outgoing chair of the Housing Agency, claimed earlier this week that some people may be saying they are homeless in order to be prioritised on the housing list.
Housing Minister Eoghan Murphy responded to this statement with doubt, though, the Journal.ie reports.
I have no evidence in my Department of people presenting or trying to 'game the system',' Eoghan told the Journal.ie.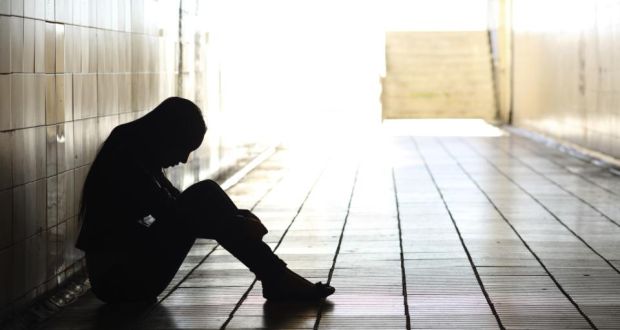 However, the Minister did not criticise Conor for making such a claim.
'He advises on Government policy and how he thinks it might be impacting.'
'It's fair enough that he can do that, that is his role. It is not for me to criticise him for doing that, it is important that we have different voices in this debate,' the TD explained.
In Conor's assertion that families are 'gaming the system', he referenced a 2015 measure in which half of all social housing allocations in Dublin go to homeless people.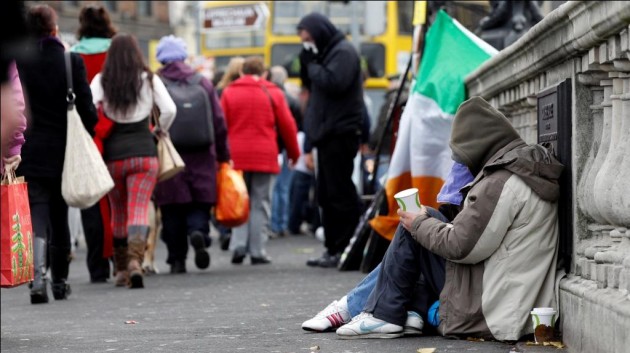 However, that practice ended in 2016 in order to ensure that general applicants were not being overlooked.
People who are homeless are still given priority on the Dublin City Council's housing list, though.
'Conor was saying that that may have been an unintended consequence of previous Government policy,' Eoghan noted.
'My commitment is to make sure that we build as many homes as possible to make sure we get these people who are in very difficult circumstances into homes.'