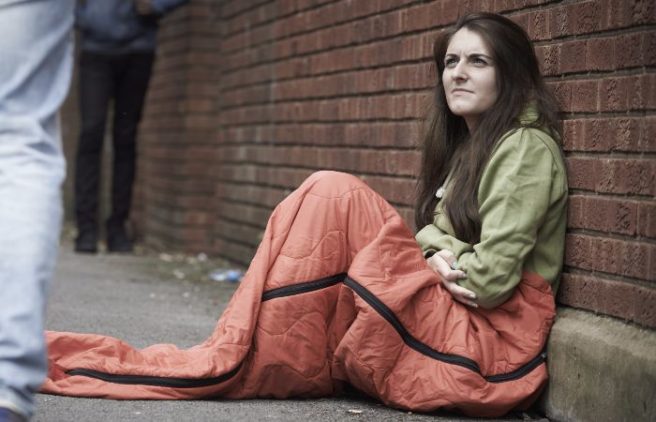 The number of people in emergency accommodation on the rise
A record number of people are residing in temporary emergency accommodation, according to the Department of Housing figures acquired by RTÉ.
Figures show that 8374 people used emergency accommodation in the month of September this year.
Almost 6000 of these people are located in Dublin.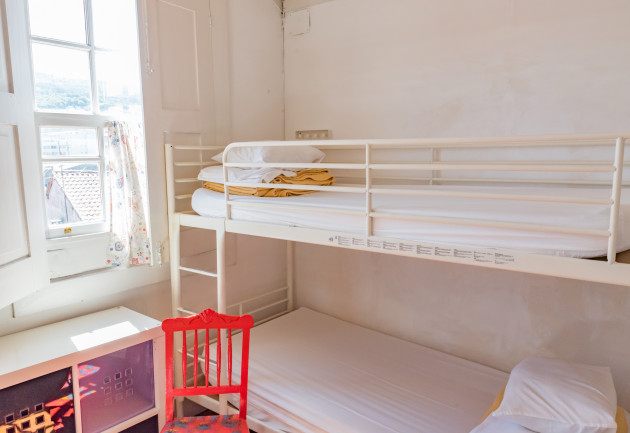 This is a drastic increase on previous figures.
Over 3000 of these were children, according to RTÉ.
'Month-on-month, we have seen consistent increases in those presenting as homeless with no clear intervention to prevent these people becoming homeless in the first place,' Inner City Helping Homeless (ICHH) chief executive Anthony Flynn told Today FM.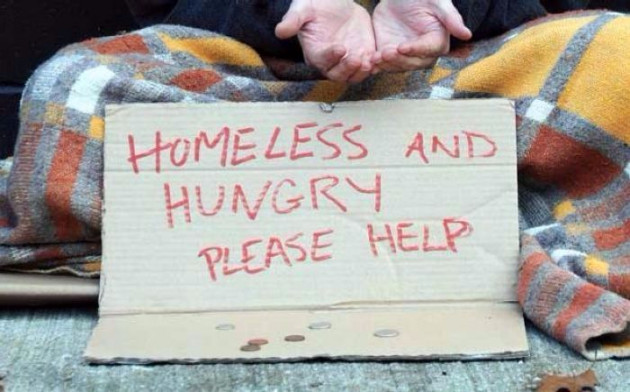 'This is a National Emergency and needs to be treated as such – the state is failing'
Minister for Housing Eoghan Murphy said in a statement: 'Families and individuals continue to present to our emergency accommodation services.'
'There are still 690 families in hotels – while any one family in a hotel or B&B is one too many – this is still significantly down on the high point in March earlier this year, when 871 families were in hotels and B&Bs.'