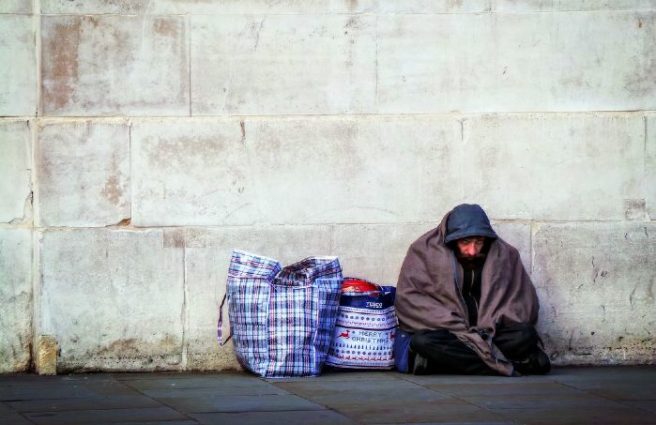 The Dublin Region Homeless Executive (DRHE) and Dublin City Council (DCC) confirmed today that the official spring count on rough sleeping identified 110 persons sleeping rough across the Dublin region on the night of 27th March 2018 and into the morning of 28th March 2018.
The DRHE has been responsible for the delivery of rough sleeping counts in Dublin since 2007.
A total of 110 persons are confirmed as rough sleeping in Dublin in Spring 2018.
This is a 40% decrease in the number of individuals sleeping rough in Dublin from 184 in Winter 2017 to 110 in Spring 2018.
Of the 110 persons discovered sleeping rough:
51 persons had a PASS record, 7 persons did not have a PASS record and of the remaining 52, there was insufficient details provided to ascertain whether they had a PASS record;

58% of people were Irish national, 42% were non-Irish nationals and 31 individuals did not have their nationality identified.

90 people were discovered in Dublin City (North and South) and the remaining 20 were located outside Dublin City, Fingal County Council, South Dublin County Council and Dun Laoghaire-Rathdown County Council.

84% were male, and 16% were female.
Mr. Brendan Kenny, Deputy Chief Executive, Dublin City Council welcomed the decrease in the numbers of people sleeping rough and said "We have been working with our charity partners to increase emergency accommodation, and have in the last few months increased capacity by 260 permanent beds."
"This has had a significant positive outcome in terms of decreasing the numbers of people sleeping rough. However, the large number of people sleeping rough is still a serious area of concern and we will continue to work through the Housing First Service to engage with these people and work with them to access appropriate services."