Melanie Chisholm revealed she's lucky to be alive after restricting her diet during the early years of her career in the music industry.
The Spice Girl made the admission when she appeared on the TV series In Conversation With, telling comedian John Bishop how she suffered from depression and disordered eating while in the girl band.
Known for her athletic figure and sporty style, Mel kept her struggles out of the spot light.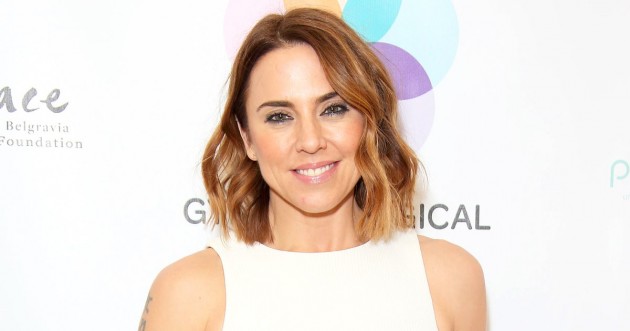 "I started to restrict my food to a point where I was just like – God only knows how I survived – but I think for maybe a couple of years, maybe it couldn't have been that long – but I was just eating fruit and vegetables," she said.
"That was it. And with that workload."
The 43-year-old previously spoke about her obsession with being the "perfect" pop-star, telling The Telegraph she thought she needed to look a certain way in order to be worthy of her success.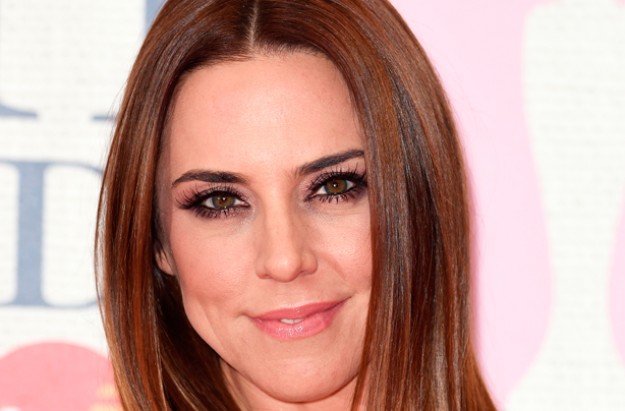 "I thought I had to be a certain way to be deserving of everything that was happening to me… to be a pop-star I had to be perfect, and that was my way of trying to achieve perfection."
"I was exercising obsessively and all of my time with the Spice Girls I think I was probably living on adrenaline.
John Bishop: In Conversation with Melanie C airs on Thursday October 12 on W.