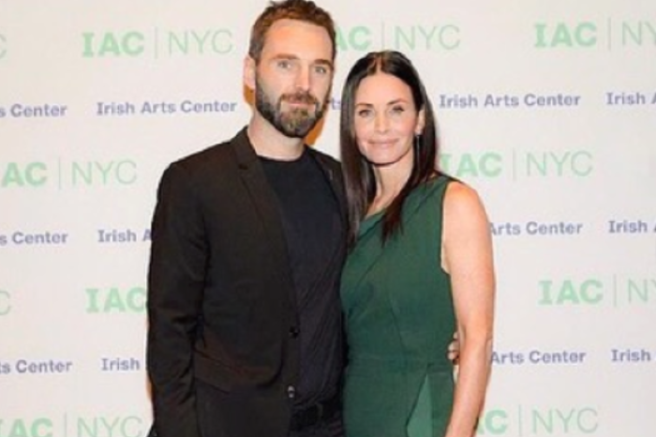 Courteney Cox says she and her boyfriend Johnny McDaid prefer not to put a label on their relationship.
The long-time partners have been dating for nearly five years and are in no rush to get married anytime soon.
The Friends star told People that the word husband is just "a label". What really matters is their devotion to one another.
"We're not married. I'm married in my heart," she said.
The actress, who was previously married to David Arquette, has already done the whole wedding ceremony and said she has realised where the value lies in a relationship.
"We have [a ceremony] every morning when we look at each other," she explained.
Johnny added to his girlfriend's words, calling her his "best friend" and "partner in everything".
"When I write her poems, it's just an extension of how I feel every second anyway, and that's true for me," he told the magazine.
Love is all about quality time and the gestures ones show each other, according to the happy couple.
In fact, that is how the pair plan on spending the holidays this season.
Courteney's 14-year-old daughter Coco will be joining them for a fun, family Christmas – a tradition where the three "hang out, sing songs, play music, eat and drink…and be together."
Courteney and Johnny are still as head over heels as when they first met and are prioritising what really matters in their love life.