Pope Francis has issued an apology to victims of clerical sex abuse following remarks he made when questioned by a reporter in Chile last week.
When asked his opinion of Chilean bishop, Juan Barros, who is currently under suspicion of protecting a paedophile, Pope Francis refused to contribute to the discussion in any meaningful way.
"The day I see proof against Bishop Barros, then I will talk. There is not a single piece of evidence against him. It is all slander. Is that clear?" he asked the reporter.
The Pope's terse remarks were met with dismay and outrage from the public, who insisted his disregard showed contempt for those who have come forward with their own stories of clerical sex abuse.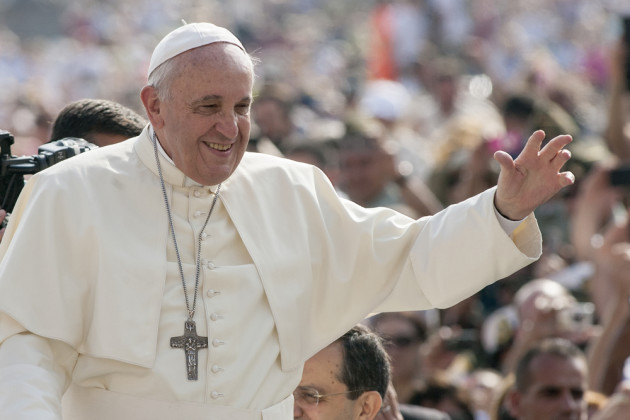 Upon returning from his trip to Chile, Pope Francis told reporters in Rome on Sunday that he regretted the response he gave, and understood the pain it caused.
"I apologise to them if I hurt them without realising it, but it was a wound that I inflicted without meaning to," he tol the press.
"It pains me very much. I know how much abuse victims suffer in hearing the pope say to them 'bring me a letter with the proof,' I realise that it is a slap in their faces, and now I realise that my expression was an unfortunate one".
Despite his apology, Pope Francis continues to defende Juan Barros.