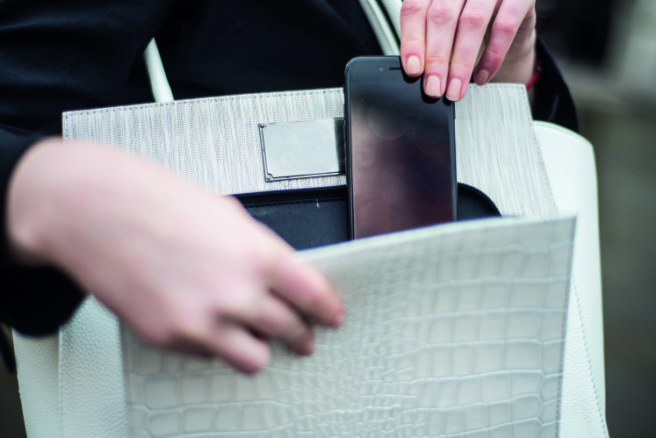 Without a doubt, a dead phone battery is one the most irritating things about modern technology and it's even more annoying when you're nowhere near a power source.
The clever among us have copped onto the concept of keeping a power bank in our handbags, but have you ever thought how simple life would be if you bag was a power bank?
Well, a new Kickstarter campaign wants to make that dream a reality.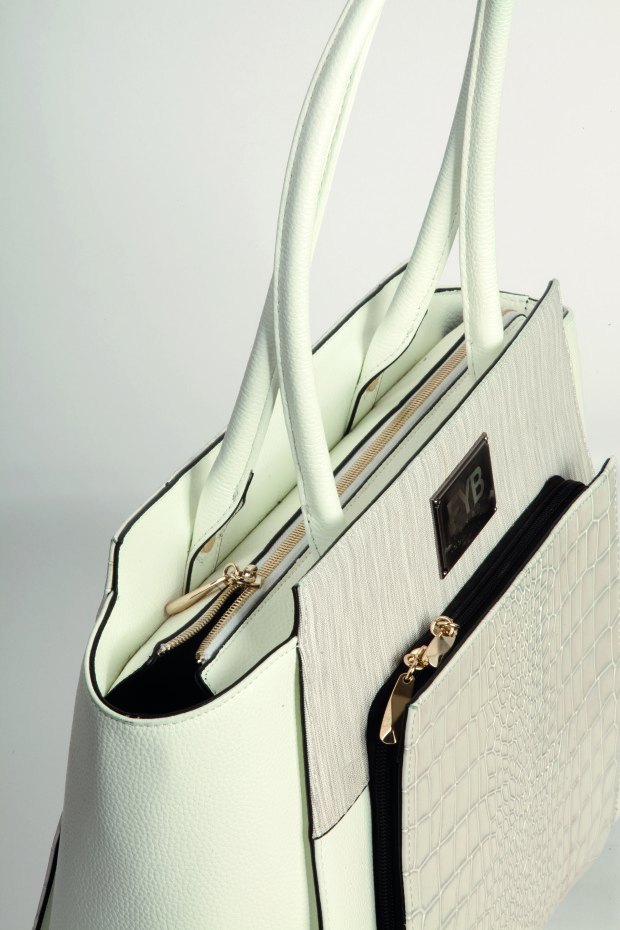 The FYB London Handbag can charge your phone while it's simply resting in one of it's stylish compartments.
But that's not all, this bag features fingerprint locking system, making it near impossible for thieves to grab your valuables.
The company's Kickstarter page originally asked for $30,000, but that target has since been doubled.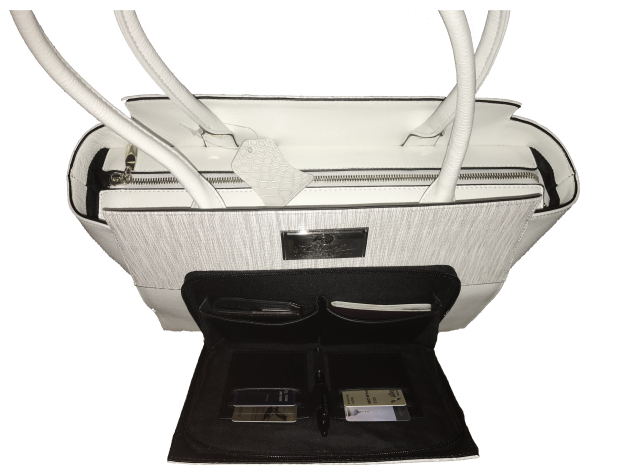 Speaking to Metro, co-founder and designer, Dani Richeson, said, ''As I began travelling around for work, I identified common inconveniences and anxieties that hindered me.''
''These included having to carry multiple bags to accommodate my work and personal items, running out of battery charge in the middle of the day, and lacking organisation within my bag which made it difficult to keep track of travel documents, business cards, etc.''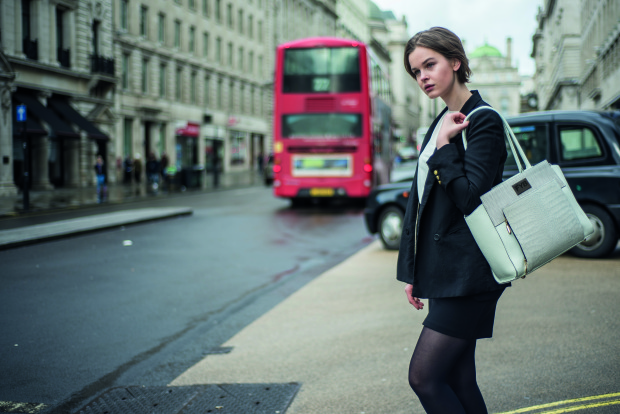 Not your style?
Don't worry, according to Metro, Dani plans to extend the collection to include more styles and even a menswear range.
For now though, one of these babies will cost you anywhere between $399 (€356) and $450 (€402).