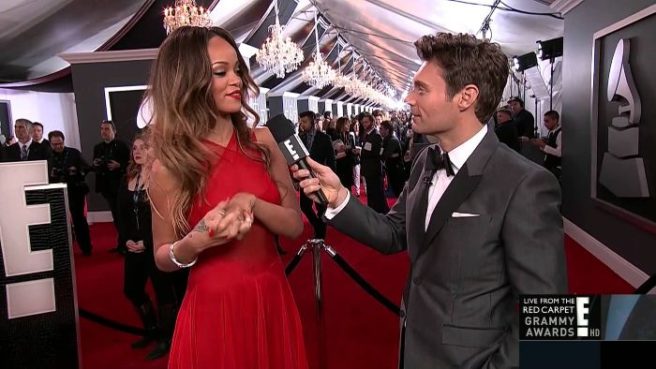 Ahead of the 60th annual Grammy Awards ceremony tonight, a Care2 petition is calling on artists to boycott E! News on the red carpet.
It comes after bosses failed to address the issue around wage inequality when after Catt Sadler, one of network's best-loved talents, quit her upon learning that her co-anchor, Jason Kennedy, was earning almost twice her salary despite doing the exact same job.
The petition, which urges artists like Lady Gaga, Kesha and Bruno Mars to snub the pre-show interview, has garnered over 17,000 signatures so far.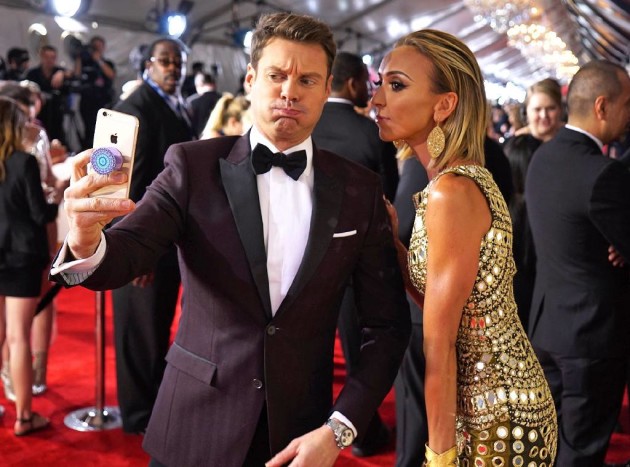 It argues that E! News is "not taking this seriously at all" and accuses the network of being hypocritical through its support of the #MeToo and #Time;sUp movements.
Catt Sadler, who presented two shows on the entertainment station, Daily Pop and E! News, quit in December after learning of a huge disparity between her and Jason's pay.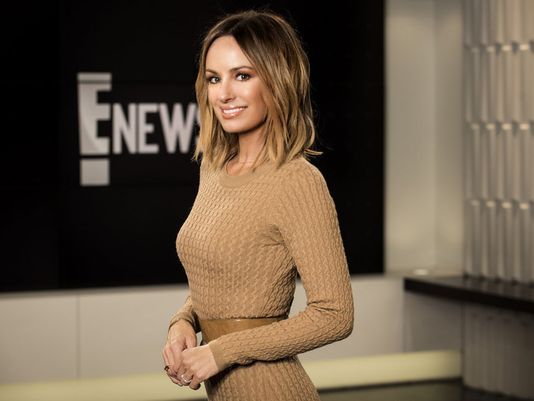 "An executive from E! brought something alarming to my attention — namely, that there was a massive disparity in pay between my similarly situated male co-host and myself," she said at the time.
"More recently, when E! reached out to renew and extend my deal, I learned that he wasn't just making a little more than I was. In fact, he was making close to double my salary for the past several years."
The 60th Annual Grammy Awards ceremony takes place tonight, January 28, in Madison Square Garden in New York City.