They won praise for continuing to share a home in the aftermath of their shock split – and it seems that Bennifer plan to live together when they move back to California too.
Indeed, the actors will reportedly rent Brooke Shields's sprawling LA home once they leave Atlanta, where she is currently filming Miracles From Heaven.
Last month, Ben, 42, and Jennifer, 43, announced that they planned to divorce after a decade of marriage.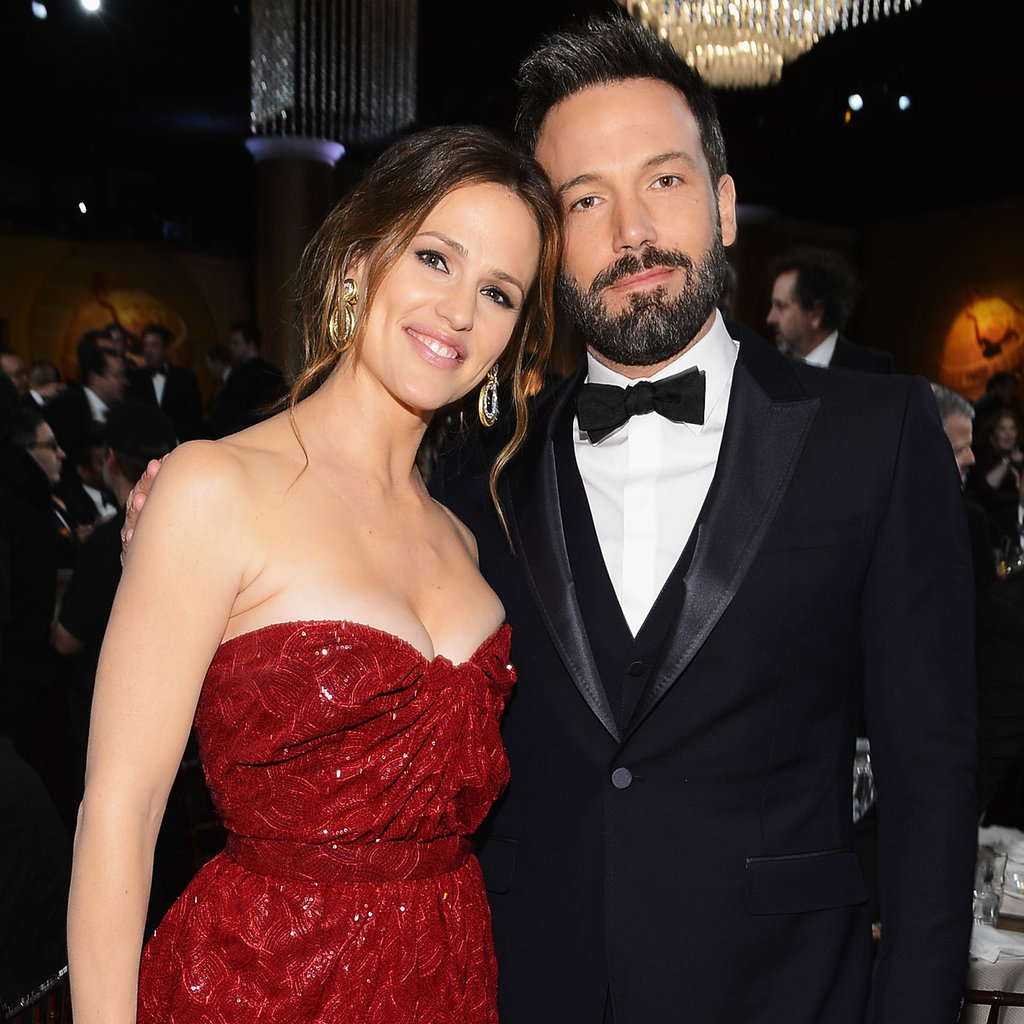 However, they continue to live together for the sake of three children: Violet, nine, Seraphina, six, and Samuel, three.
And while the duo already own a €16m property in the exclusive Pacific Palisades neighbourhood in west LA, they are having major construction work carried out and it won't be ready by the time Miracles From Heaven wraps.
Meaning they are delighted to have secured Ms Sheilds's 500sq metre, five-bed abode, which is located in the same area. Rent is believed to be set at a cool €27,500 a month.
Construction on their own house has also been delayed – seemingly in light of their changing domestic set-up.
It is believed that the pair have more recently added in a separate living dwelling for Ben on the grounds of the main house – where Jen and the children will reside.
Sources confirmed to Page Six that Mr Affleck will "remain with his family on this new property".
Shortly after their split was made public last month, the entire Affleck-Garner clan went to the Bahamas for a holiday away from the headlines.
And last weekend, Ben was spotted holding an adorable golden retriever pup, which sources say the family rescued while in Atlanta.