Ladies, this is literally the most exciting news we have EVER gotten… and we could genuinely pass out!
The Devil Wears Prada is aiming for Broadway, as a musical production.
That's right lovelies, Miranda Preistly is warming up her vocal chords… for a performance to end all performances.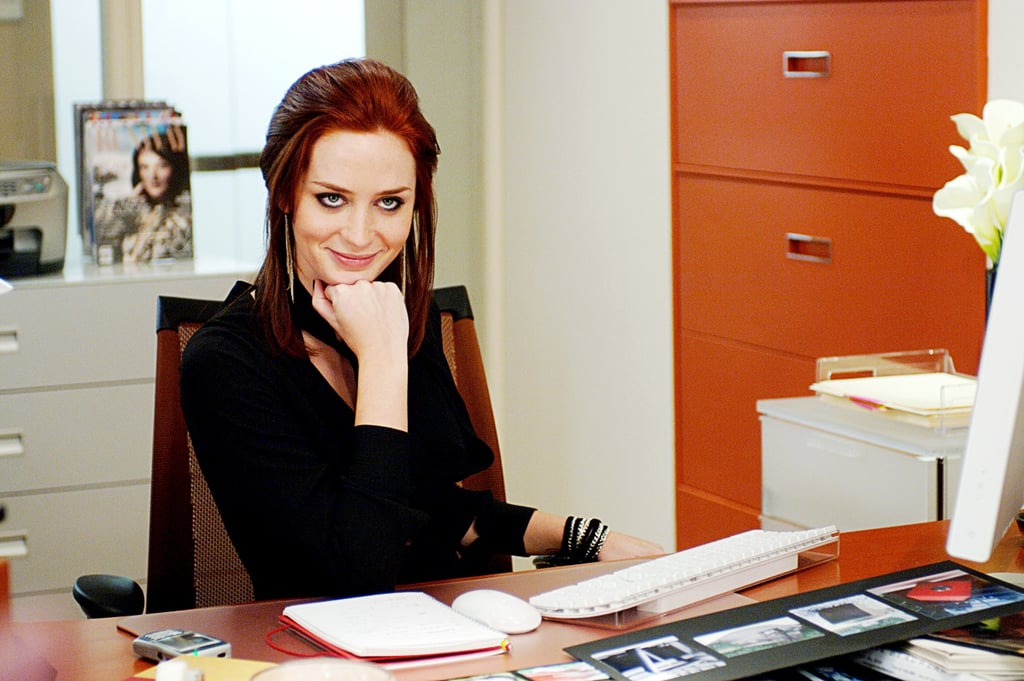 Elton John and the playwright Paul Rudnick signed on to write a musical adaptation of the film yesterday, and we are so grateful.
Having Elton John on the project is reassuring, due to the fact that he has extensive Broadway experience (The Lion King YES PLEASE!)
The Devil Wears Prada musical will be adapted from the 2003 novel, and the 2006 movie, that starred Meryl Streep (total Queen) and Anne Hathaway.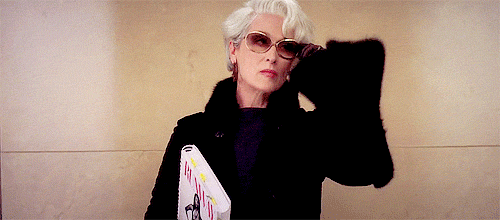 The producers have not announced a timeline for the project, but said it was being developed for Broadway.
We CANNOT cope!