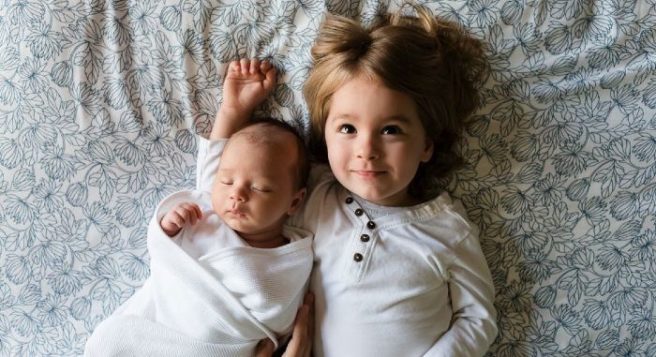 While we may have an aging population, the Republic of Ireland's birth rate is quite literally off the charts.
This is according to new statistics released this week by Eurostat, which reveal that Ireland had the highest birth rate of any member of the European Union last year.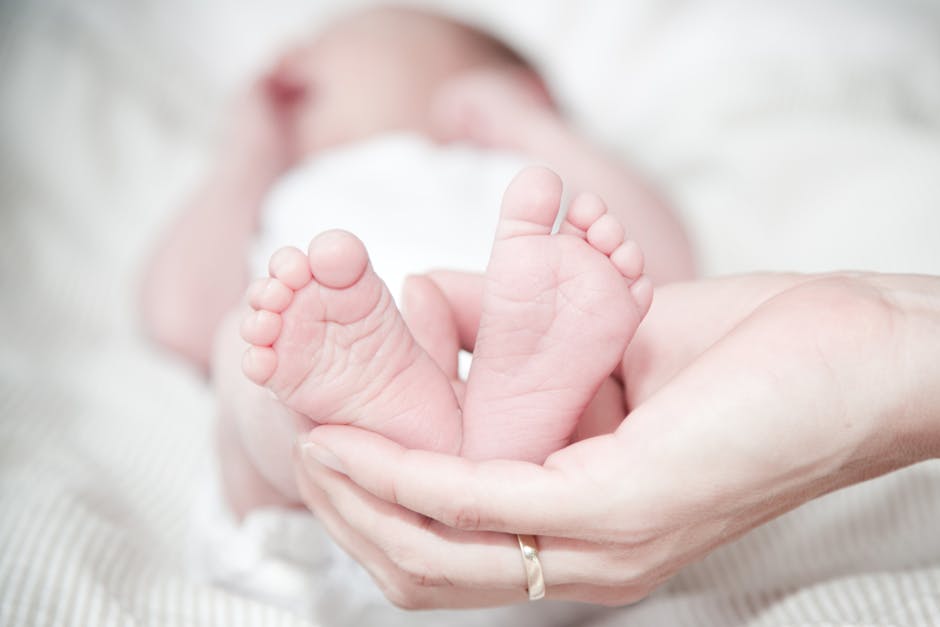 The new figures show that Ireland recorded 63,900 live births in 2016, which equates to 13.5 per every 1,000 inhabitants.
To put those figures into context, the average birth rate among European Union member states came in at 10 births per every 1,000 inhabitants – so we were head and shoulders above the average last year.
As many #births as #deaths were recorded in the EU in 2016: natural change of the #population was neutral https://t.co/KAfTGdTrZb pic.twitter.com/HDcSCkGO1O

— EU_Eurostat (@EU_Eurostat) July 10, 2017
We also recorded the lowest death rates of 2016, sharing the position with our EU neighbour, Cyprus.
Overall, Ireland's population is said to have increased by more than 50,000 last year, while a whopping 5.1 million babies were born throughout the European Union.