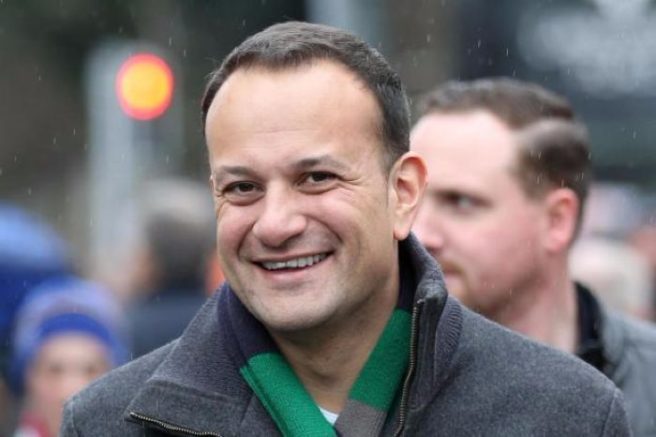 A poll which was conducted at the beginning of the week has established that Leo Varadkar is the most popular Taoiseach since Bertie Aherne.
Varadkar, who took the post in June of last year, is said to have gone up seven points in The Irish Times /Ipsos MRBI poll, securing him a 60 per cent approval rating.
The news may come as a surprise to anyone who was left stunned by Varadkar's recent remarks during a discussion on the Rebuilding Ireland Home Loan Scheme when he appeared to suggest that those attempting to get on the property ladder should seek financial assistance from their parents or move abroad in order to save.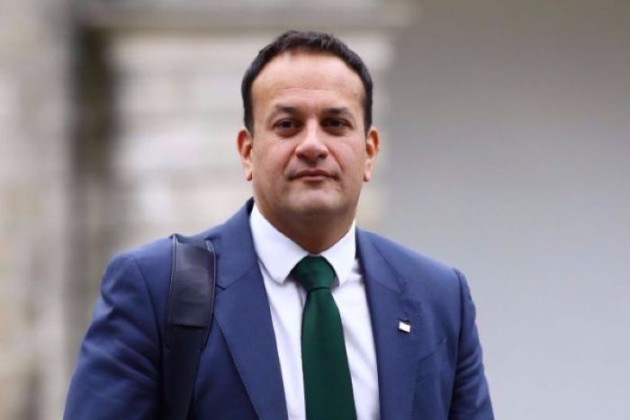 "It has always been the case that a person needs to raise a deposit to buy a house," he said. "People do it in many different ways. Sometimes people go abroad for a period and earn money. Others get money from their parents. Lots of us did."
The poll, which harnessed the opinions of 1,200 voters, also established that satisfaction with the Government has risen by three points, securing a 44 per cent approval rating.
According to a NewsTalk report, 2007 was the last time an Irish leader held as popular a position with the general public.