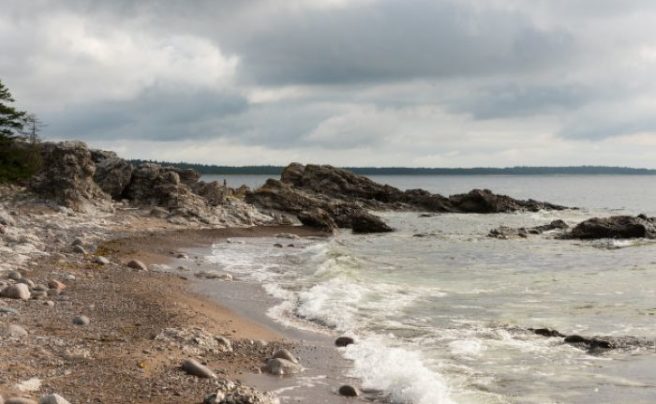 A murder inquiry into the discovery of a an infant on a beach in Co Kerry in 1984 has begun, according to The Irish Times.
The baby boy was found over 30 years ago with multiple stab wounds, washed up on White Strand beach in Cahersiveen, Kerry, on April 14 of that year.
The inquiry follows a Garda apology to Joanne Hayes, the woman who was wrongly accused of the murder at the time.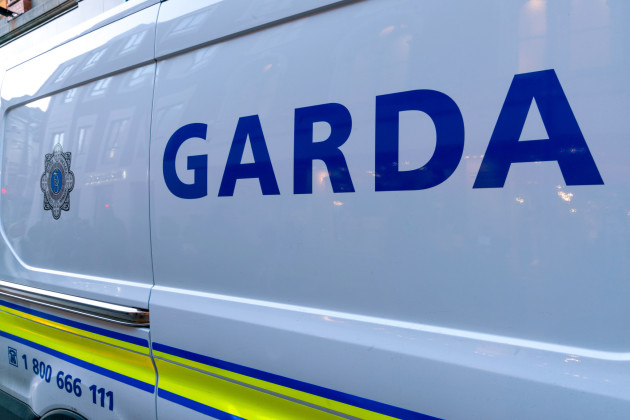 Hayes, who was 24 at the time, was accused of having given birth to the infant and then murdering him.
A full DNA profile has been established for a baby, known as Baby John.
It has been established that Baby John's DNA does not match the DNA of anyone whose information is stored in the State's DNA database.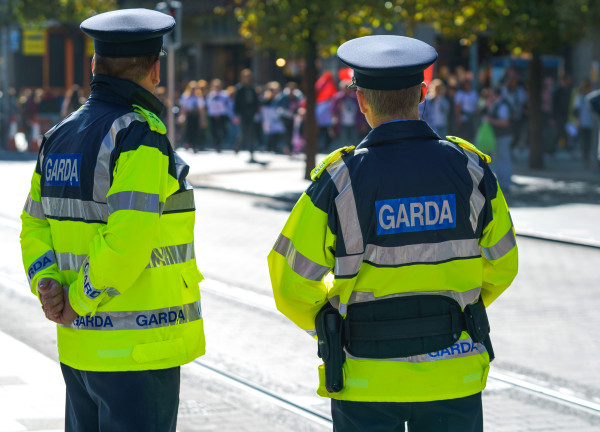 'We are investigating Baby's John death as if it happened today,' Det Chief Supt Walter O'Sullivan told The Irish Times.
'It is accepted that the original investigation fell short of what was required and expected of a professional police service, but I want to reassure the public that this will be a thorough and professional investigation,' Superintendent Flor Murphy said.
'While this investigation team cannot change what happened in the past, we can help find the answers into what happened to Baby John and are determined to do so.'
Gardaí are appealing to anyone who was in Cahersiveen in April 1984 to come forward if they have any information about the case.