A 25-year-old man from Glasnevin has been sentenced to two-and-a-half years in prison after being convicted of sexual assault and possession of a controlled drug.
Ryan Lee Thomas pleaded guilty at Dublin Circuit Criminal Court to three counts of sexual assault and two counts of controlled drug possession.
The court heard that Thomas sexually assaulted three women on three separate occasions on December 30 2016.
It has been established that Thomas was under the influence of GBL when the assaults took place.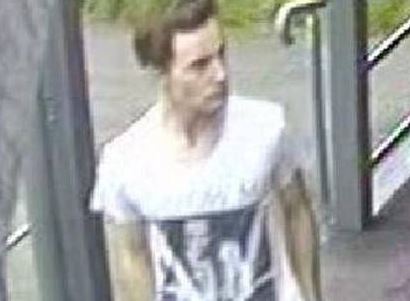 It is understood that Thomas assaulted a woman at a house party on Lower Gardiner Street. Later that same night, he grabbed a woman's breasts on the same street before accosting another young woman on Thomas Street.
He was arrested by Gardaí following the third incident.
While Thomas has pleaded guilty, he claims he cannot remember the events of the night.
The defendant's barrister, Cathal McGreal BL, says Thomas has extended his apologies to the victims of his crimes.