Air travel can be exhausting.
So, it's no surprise that after long queues, unavoidable delays and tedious stopovers, many of us opt for a quick caffeine hit once we take our seats onboard.
However, according to some insiders, this probably isn't the best idea.
While speaking to Vice, a member of cabin crew for a major American airline urged passengers to opt for bottled water if they are in any way squeamish.
"Don't drink the coffee on airplanes. It's the same potable water that goes through the bathroom system," they said.
"We recently had a test for E. coli in our water and it didn't pass, and then maintenance came on and hit a couple buttons and it passed," the flight attendant added. "So, avoid any hot water or tea. Bottled and ice is fine, of course."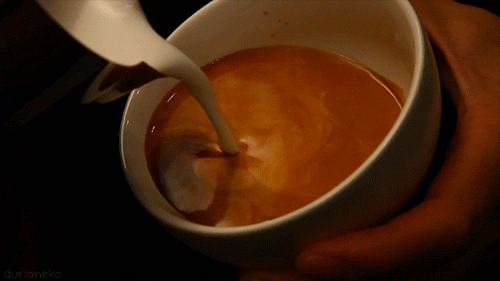 Echoing this point, the Association of Flight Attendants-CWA told Business Insider that regulations within certain airlines could be considered lax.
"Water onboard is regulated under the Environmental Protection Agency to ensure safe drinking water on the aircraft," they explained. "The Association of Flight Attendants-CWA pushed for this regulation over 15 years ago."
"The regulation gives broad discretion to airlines on how often they must test the water and flush the tanks. AFA does not believe this regulation goes far enough or is sufficiently enforced."
However, Alison McAfee, spokesperson for the industry group Airlines for America, is keen to highlight the rigour with which these regulations are imposed.
"The airline industry is subject to the Aircraft Drinking Water Rule which requires rigorous processes to ensure onboard water systems are regularly disinfected and that clean drinking water is available."
We'll opt for a G&T to be on the safe side, we think…