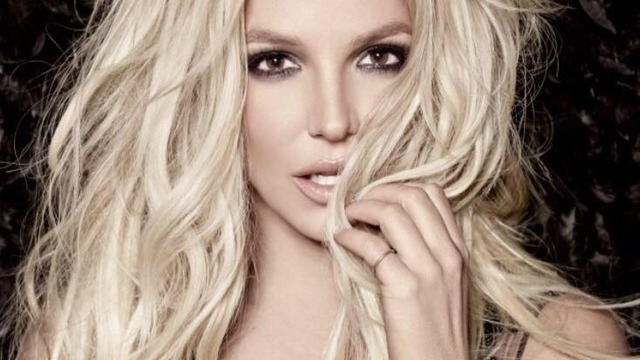 Britney Spears tickets already being re-sold for up to €1000 each
Britney Spears is a 90s icon, and when the news broke that the Overprotected singer was taking her Vega residency international, the fact that there was a Dublin date on the list was major.
The date was set for August 20, and fans began anticipating the difficulties of securing tickets.
Tickets for the covetable gig went on sale this morning, and according to dismayed Twitter users, sold out in minutes..
Sorry but were ticket master selling about three and a half Britney tickets??

— Barca Bronagh (@thebronaghquinn) January 27, 2018
Tickets for the 3 Arena concert were going for a reasonable €68.50..
However, they are now being sold on Ticketmaster's re-sale website, Seatwave, for a whopping price.
The resale site has prices for tickets listed of up to €1000 – each.
There are four tickets available for the 3Arena gig being sold on the site for €1000.00 each, coming toa grand total, including booking fee, of €4719.96.
The cheapest standing ticket on the resale site, priced at €175 in total, is still more than double the original cost of the tickets.
And, they're being snapped up by disappointed fans who could not access the Ticketmaster site the first time around.
Moodboard of me buying a Britney ticket pic.twitter.com/vN4aqOS8bX

— Co (@ConanGShore) January 27, 2018
A number of listed prices on the Seatwave website were connected to broken links as the tickets were 'no longer available' due to being purchased.
Fans are outraged by the massive cost of the re-sale tickets, and are calling for better regulation of ticket sales.
these Britney summer tour tickets should only be available to people who know all the words to "If I'm Dancing"

— T. Kyle (@tkylemac) January 26, 2018