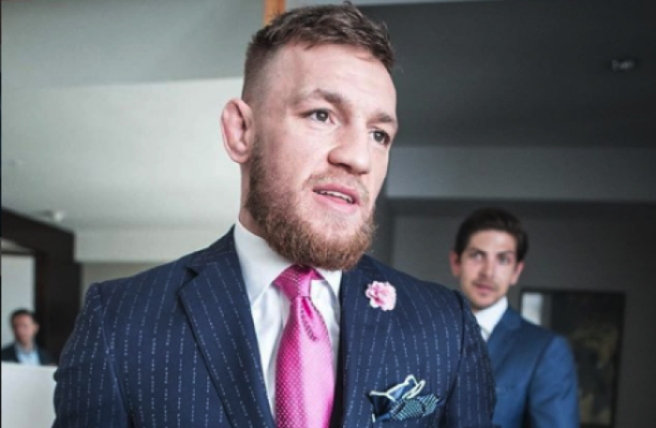 So, this is how much McGregor earns for a #spon Instagram post
Conor McGregor is undoubtedly a national treasure, thanks to his stellar career flying the Irish flag in MMA.
The Notorious one has accumulated 25 million followers on his Instagram thanks to his outlandish personal brand.
While many have a love/hate relationship with McGregor's lavish and balsy persona, brands clearly have no issue with it when it comes to having the MMA master represent their products.
According to Hopper's 2018 Instagram rich list, Conor McGregor comes in at number 8 on the list of most valuable social media sportsmen.
The fighting champ commands up to $125,000 per post on this page.
Hopper compiled the data of the richest social media personalities, and Conor comes in at number 16 on the influential list over all.
However, they did get one detail pretty darn wrong.
The list says that Conor is from the UK – a fake news fact we are sure the patriotic fighter would not be too impressed with.
Kylie Jenner topped the list as the most influential person on Instagram, commanding a cool one million dollars per sponsored post.