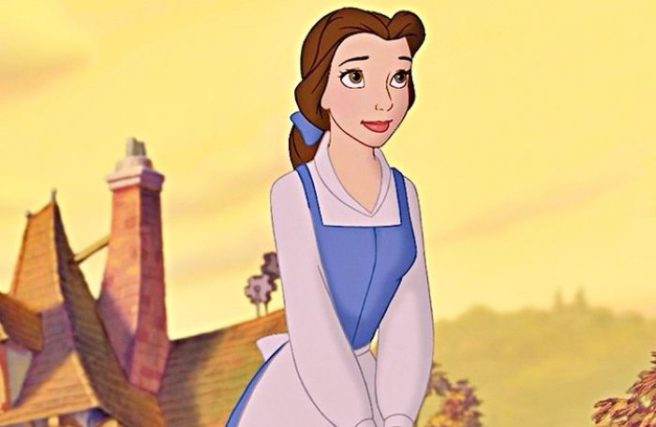 SO inspiring: Ever wondered why the Disney Princesses wear blue?
There's one thing that Disney princesses have in common- and no it isn't the wonderful, catchy songs they get to sing every two minutes (but that too).
It has been revealed that (almost) every Disney princess wears blue, and the reason behind the common wardrobe trend is incredibly inspiring
Leatrice Eiseman of the Pantone Colour Institute spilled the details on the meaning behind their blue outfit accents.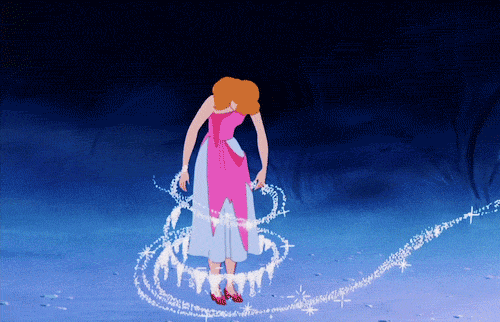 She told Allure: 'You're adding a bit of power to the character by giving her the blue.'
Leatrice explained that by wearing the blue the characters are helping inspire young women.
It shows them as a symbol of power and strength, so no wonder e grew up wanting to be kick-ass young women.
She revealed, "It's a subtle way of saying, '"Yeah, but young women, young girls, can be empowered, too."
Blue is also the colour of serenity and trust, which makes perfect sense because we always feel better after watching a Disney classic like Alice in Wonderland or Aladdin.
Not only have characters like Belle, Alice and Snow White taught us many lessons throughout the years, but they have also altered our moods in the simplest way.
Elsa's blue cape and Cinderella's blue ballgown have helped boost our moods, because, apparently, the colour blue has the power to raise people's spirits.
We associate the colour blue with the sky, Beatrice explained: 'It's dependable. It's reliable. It might cloud up, but we know it's there.'
'It's something to look forward to, to see that blue sky,' she added.
We knew Disney movies were good for the soul, and this just confirms it.
If you need us we'll be curled up under a duvet, watching Beauty and the Beast.