Jessica Chastain welcomes her first baby via surrogate
Congratulations to Jessica Chastain an her husband Gian Luca Passi de Preposulo.
According to reports, the couple have became first-time parents to a baby girl.
The 41-year-old actor has named her little one, who was born via a surrogate, Giulietta Passi Chastain, who was born via surrogate.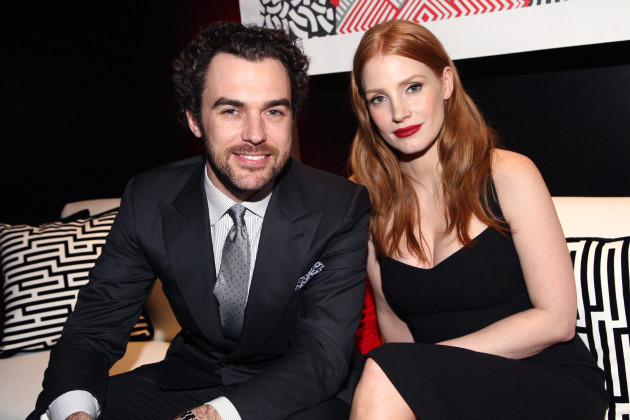 The tot is also four months old.
Jessica has been at the centre of swirling pregnancy rumours for a while now, with the first reports of her new bundle of joy beginning in October, when she was spotted on the set of her movie, Eve, pushing a pram.
Jessica married her 35-year-old fashion executive husband last June at his family's estate, Villa Tiepolo Passi, in Treviso, Italy.
They had been dating for five years before that.
Jessica is notoriously private about their relationship, and does not open up about her personal life to the media, so many people were in the dark about the baby.
We think that it's fabulous news and wish them both all the luck as the start this new journey together as a trio.