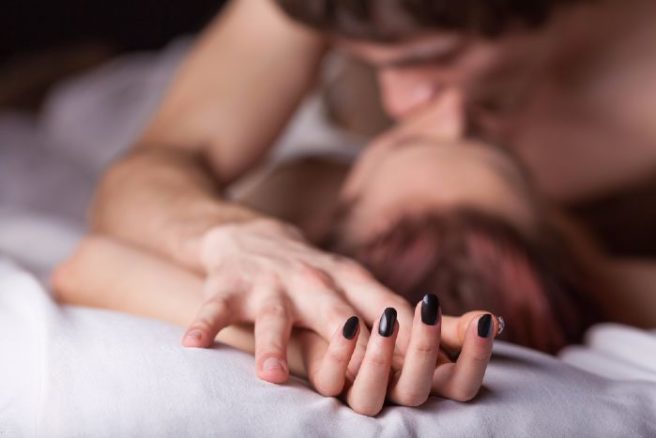 So, research says you're more adventurous in bed than your fella
So for those of you who didn't know, today is Sexual Happiness Day.
And what better way to bask in the glory of our collective sexualities than discuss the bedroom habits of other people?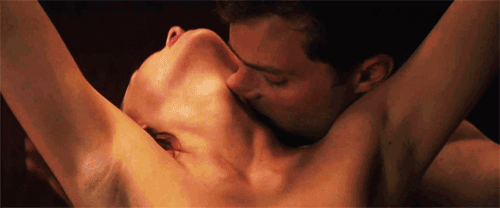 Tapping into most people's desire to know how often other people are getting down and dirty, sex toy retailer, Lovehoney, conducted a survey into the very topic, and the findings confirm the theory that the Fifty Shades of Grey phenomenon appears to do more for women than men.
In general, more women than men have tried all of the most popular bondage activities while 75% of women have tried spanking in comparison to 66% of men.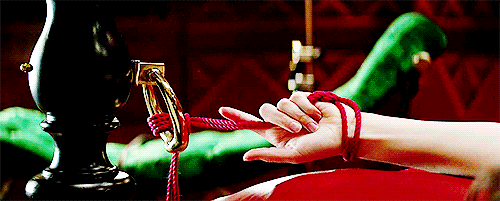 Momentarily setting the kink aside, researchers then investigated the standard turn-ons and turn-offs for both men and women, and it looks like both tribes agree that sexy eyes will always be up there.
Humour was the number one turn-on for women, followed by sexual confidence, kindness, sexy eyes and a warm smile while for men, sexual confidence was the biggest turn-on followed by sexy eyes, good looks and kindness.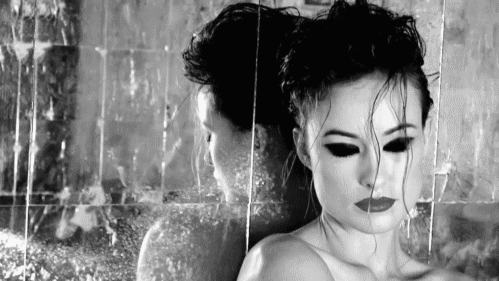 And the similarities don't end there, with both sexes asserting that sex from behind is their favourite position.
Commenting on the significance of Sexual Happiness Day, Lovehoney co-owner Richard Longhurst said: "It is an annual celebration of the benefits of great sex with the hope of inspiring and encouraging people all over the world to talk, experiment and find out what it is that makes them blissful in the bedroom."