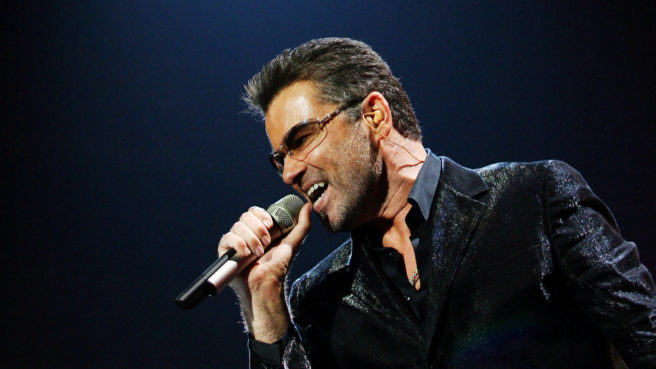 Previously unheard George Michael track set for first radio play today
Sony Music have announced that a track recorded by the late George Michael will receive its first play on BBC Radio Two today.
The new release comes eight months after his death and though details of the single are yet to be confirmed, a tweet from Nile Roger has led fans to believe that it's a remix of the song Fantasy from the 1987 album, Faith.
The track will debut on The Chris Evans Breakfast Show this morning and fans are gearing to hear the previously unreleased material.
Can't wait to hear the new
George Michael song today

— Wayne Evans (@wayne23evans) September 7, 2017
@nilerodgers & @GeorgeMichael new song on @BBCRadio2 this morning, I'm soooooo excited!!!!

— Krystal Peck (@KryatalPeck) September 7, 2017
Morning from Holland so Cant Wait His Music Histo hear for us all George is smiling down on us allxxx

— yvonne breevaart (@GMlovelie67xxx) September 7, 2017
The singer died on Christmas day 2016, aged 53, from heart disease linked to drug and alcohol abuse.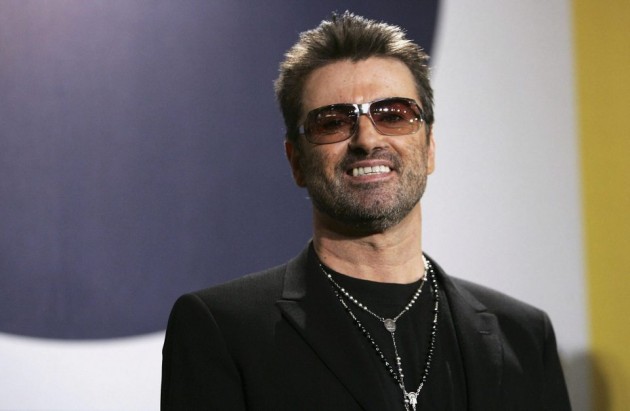 In a statement posted on his website, Michael's sisters reassured fans that Michael's creative team at Sony Records "will continue bringing you all the projects they had been working so hard on for you, exactly as Yog would have wanted."
It's estimated that George left behind up to three album's worth of material including collaborations with Nile Rogers and Naughty Boy.