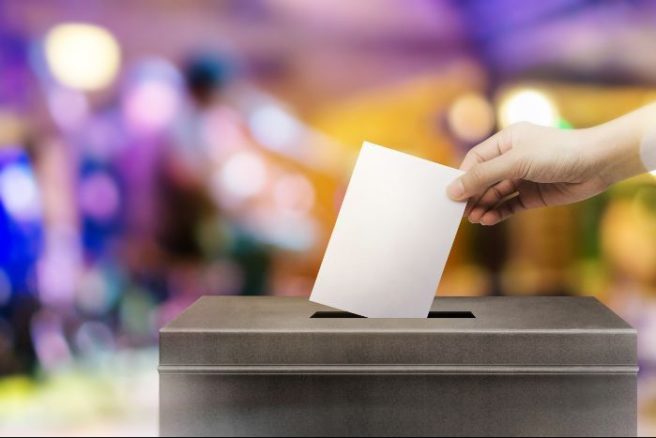 Poll shows that Yes side is still leading the referendum
In the final stretch of the referendum debate, both sides have stepped up their campaigning methods.
An Irish Times/Ipsos MRBI opinion poll has found that a mere eight days before the referendum, the Yes side are retaining a lead.
Those who know how they will vote are split 58% Yes to 42% No.
However 17% of people who responded said they were on the middle ground.
With that break down, the poll shows that 44% will vote Yes, 32% will vote No, and a further 5% will not be voting.
2% declined to respond.
Support for the Yes vote has declined slightly since the last poll conducted by The Irish Times.
According to The Irish Times. women and people from urban areas are most in favour of repeal.
Farmers and those from 'the poorest households' stand with No majorities.