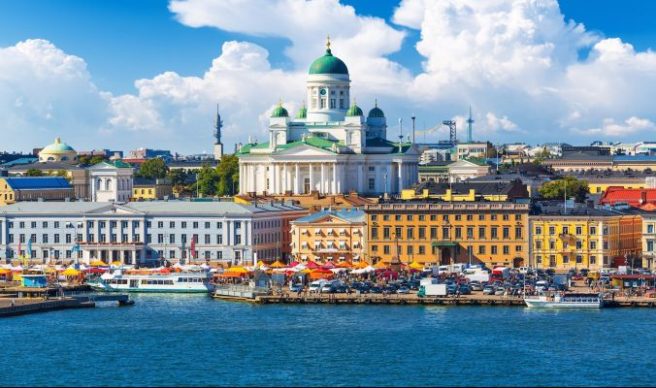 Planning a trip? Finland is named the safest country in the world
In today's current political climate, the vast majority of us prioritise safety above much else when shortlisting potential holiday destinations.
Considering this, it may be worth noting research collated by the World Economic Forum and published in its Travel & Tourism Competitiveness Report.
According to the data which focussed on 136 economies, Finland is the safest, most secure country to travel to in the world.
"Finland remains the safest destination globally, despite rising concerns in most Europe, including Finland, regarding terrorism," reads the report

According to reports featuring the data, researchers came to the conclusion based on 'sets of factors and policies that enable the sustainable development of the travel and tourism sector, which in turn, contributes to the development and competitiveness of a country."
In addition to being named the safest country, Finand was recently placed fifth on a United Nations' list of 'happiest countries'.
Coming in behind Finland in the Travel & Tourism Competitiveness Report was the United Arab Emirates, Iceland, Oman, Hong Kong, Singapore, Norway, Switzerland, Rwanda and Qatar.
Oh, and while we have you; don't forget to have your say in the inaugural SHEmazing Awards this May! It's time to vote, and you can do it right here!