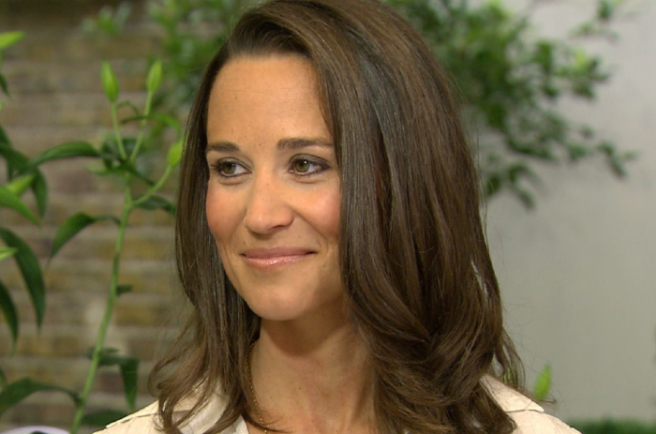 Pippa Middleton's wedding day has arrived, and Twitter is so divided
It's been six years since the world watched Pippa Middleton's older sister make her way up the aisle at Westminister Abbey to marry Prince William.
And while Pippa made an impact all of her own the day she acted as bridesmaid to Kate, the Duchess of Cambridge, the 33-year-old will take centre stage as the bride at her own wedding to James Matthews later today.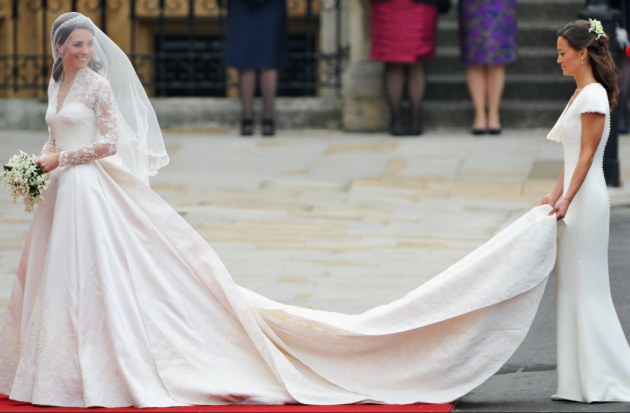 Much has been made about Pippa's big day; from the guest list to her bridal party, but like anything to do with the royal family and the plethora of high-profile names contained within its inner circle, not everyone is enthused by the constant coverage.
And as a result, Twitter is, unsurprisingly, lit this morning, with some members of the public only dying to share in the excitement and others… well… not so much.

Congratuations to @PippaOfficial on her Wedding Day#PippaMiddleton #pippamiddletonwedding #PippasWedding

— Sinead Lehane(@IAMSineadLehane) May 20, 2017
Why the hell is #PippaMiddleton the headline today? Who gives a sh*t.

— jansteppedin (@Jansteppedin) May 20, 2017
I hope in #kate's revenge today at #PippaMiddleton 's wedding… We wanna see the most amazing butt of the reign!!!

— Francesca Calzavara (@FrancescaCalza2) May 20, 2017
Who cares #PippaMiddleton

— Michael Thompson (@MTH0MP5ON) May 20, 2017
#pippamiddleton got the whole world like… pic.twitter.com/FCuv8NqX8Z

— EasyWeddings (@easyweddings) May 20, 2017
Thanks for letting me know pippa Middleton is getting married today but I don't give a fuck.What is she ? Z celebrity twonk #PippaMiddleton

— simonhateley (@simonchateley) May 20, 2017
THEN: "wow is that her sister!" we criedTODAY I wish Mr & Mrs Matthews a spectacular FUTURE together as they say "I do"#PippaMiddleton pic.twitter.com/pIVMU9XzrR

— daphne sargent (@daphnesargent) May 20, 2017
How can any reasonably rational person possibly be interested in the wedding of #PippaMiddleton ?

— Tim A Roberts (@Tim_A_Roberts) May 19, 2017
Can't wait to see #PippaMiddleton's wedding outfit! #pippamiddletonwedding #PippasWedding #weddingdress #fashionblogger

— Bhushavali (@Bhushavali) May 20, 2017
Too much is going on in the world to give a damn about #PippaMiddleton or her wedding. WHY IS SHE RELEVANT?

— NoJusticiaNoPaz (@NoJusticia) May 19, 2017
I can't wait to see bride Aunty #PippaMiddleton and Her Little Prince Nephew George and Her Royal HighNiece Charlotte in wedding photos!

— Melanie Notkin (@SavvyAuntie) May 19, 2017