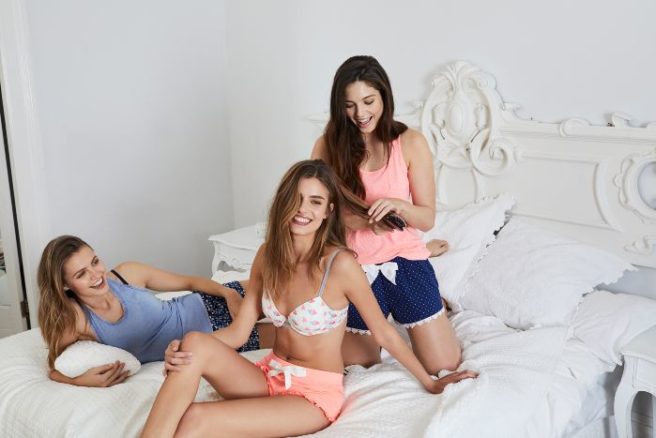 Penneys lanched their Valentine's Day line and it's love at first sight
While we may stock up on all our normal under garments at Penneys (those fluffy socks though) they aren't always the sexiest.
However, lots of lovely, lacy lingerie has just hit the high street bargain store with the release of their Valentine's Day collection.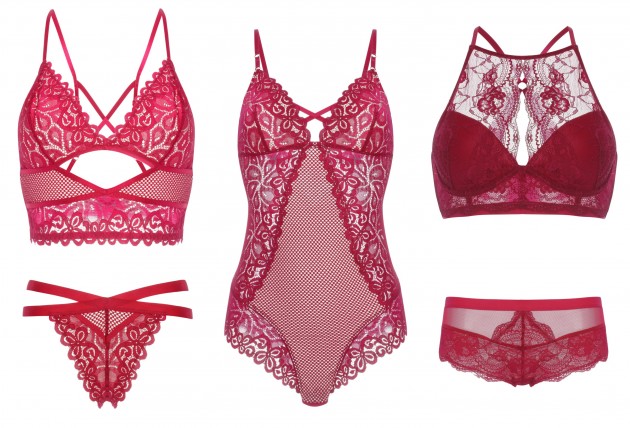 Bralette €10.00, Thong €4.00, Bodysuit €13.00, Bra €10.00, Bottoms €4.00
The collection is pretty racy, so if you're planning on getting up to some boudoir business come February 14, Penneys is the place to get your amorous ensembles.
The red lace pieces scream Agent Provocateur, so getting a top-of-the-range look for an affordable price is well within reach.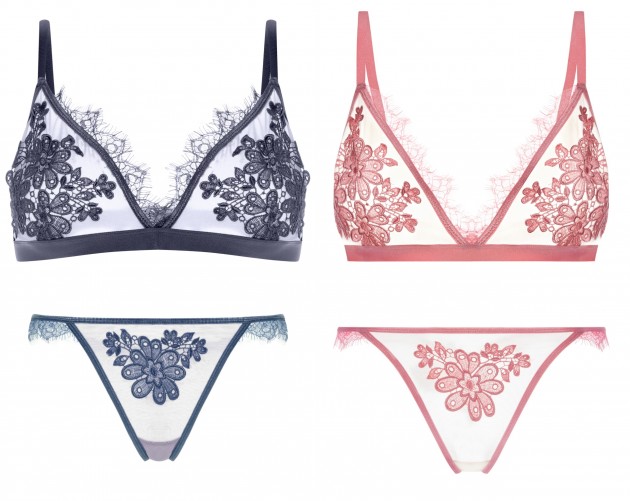 Bra, €8.00, Thong, €4.00 (each)
These tattoo bras, worn by the likes of Kendall Jenner at Coachella, are perfectly on the border between sweet and sexy.
Whether you're planning on entertaining or just want something pretty to wear for yourself, this affordable set is perfect.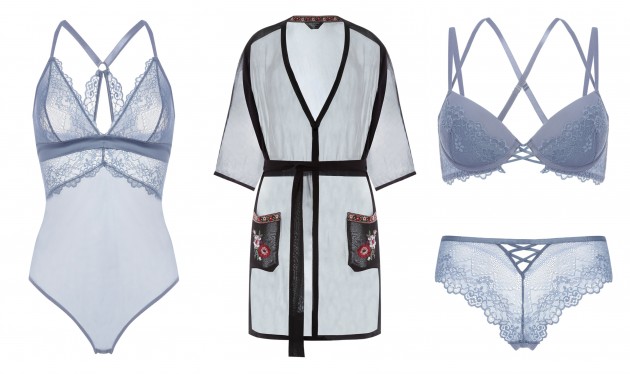 Bodysuit €13.00, Sheer robe €15.00, Bra €9.00, Bottoms €5.00
Bodysuits are super sexy, so adding this lacy piece to a pair of high-waisted jeans for a night out or date night a la Khloe Kardashian will definitely turn heads.
This sheer robe wont do much to keep out the January and February chill, but we bet it looks amazing draped over a matching lingerie set, for that bit of extra coverage.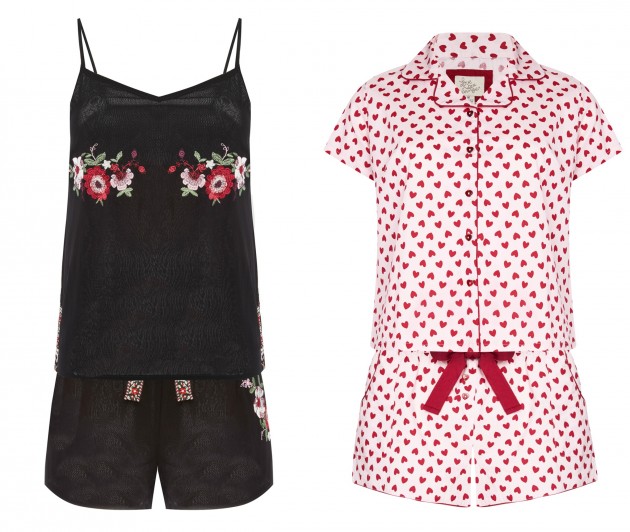 Cami sleep set €8.00, Shirt sleep set €7.00
Not planning on seeing any other halves or just can't be arsed with the whole lingerie thing?
Never fear, a cute pyjama set is perfect for couples having a cuddle on the couch or for singletons avoiding the night all together.
Now we have the outfits sorted, it's time to plan the actual night itself, single or taken.