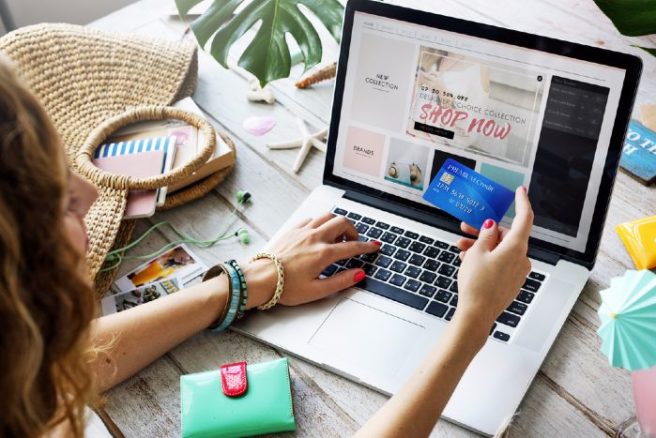 Overhauling your wardrobe on a budget? This site has got your back
With an ominous wind blowing through our near-empty bank accounts last month, shopping wasn't exactly high on our list of priorities in January.
(Sleeping and waiting for this cold, broke and miserable vibe to blow over was.)
But with the first pay check of the New Year landing in our laps in recent weeks, we're back on form when it comes to a little retail therapy, and thankfully dresses.ie has us covered.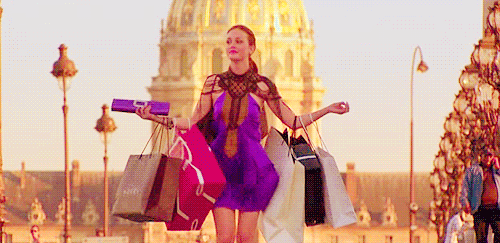 From band tees to floral creations, we've let our imaginations run wild in recent days, and despite being more than willing to blow an entire month's salary on a new wardrobe, the good folk behind the website won't have it.
With skater dresses going for just €29 and duster jackets a steal at €40, we think we're millionaires with all this leftover moola lying around.
And without further ado, we give you our top picks.
Choker Neck T-shirt Dress €16.00
At just €16, this versatile piece is an absolute steal.
Whether you team it with skinny jeans and ankle boots or opt for the bare leg look, the choker neck T-shirt dress will see you through the entire year.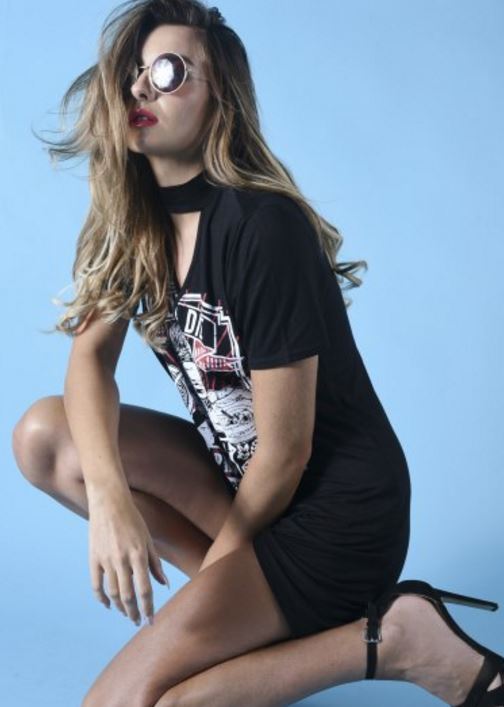 Floral Embroidered Skater. €29.00
We're suckers for a skater dress here at SHEmazing! HQ, and we are all over gorgeous number.
Dress down with flat ankle boots or dress up with a pair of heels, and let this dress see you from your desk to the bar in no time.
Waterfall Belted Duster Khaki €40.00
Summer or winter, we're always on the look-out for a coat which will see us through most seasons, and it looks like we're finally sorted.
Elegant, stylish and the perfect finish to almost any outfit, this is one piece we can't wait to get our hands on it.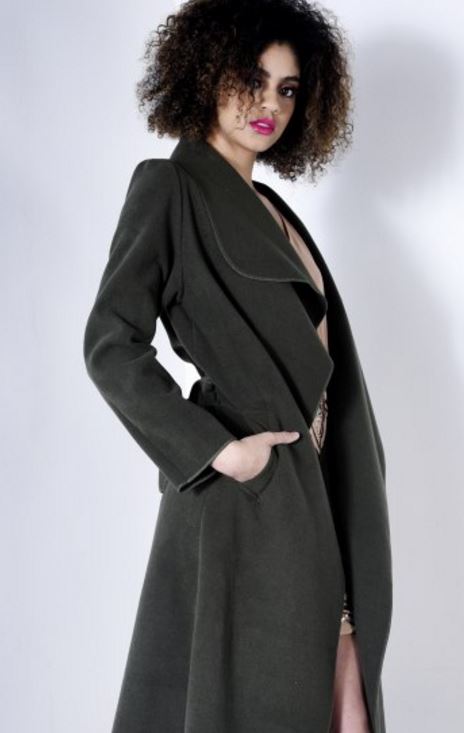 High Neck Black Floral Mini Dress
While we may be finally free of the long bleak month that is January, that doesn't mean we're free of the weather.
With that in mind, we're all over this long-sleeved, high-necked dress which would look incredible with ankle boots, thick black tights and your slickest leather jacket.
At just €14.99 (down from €27.00), this khaki bomber jacket is, in anyone's language, an absolute steal.
After spending a year trying to find the perfect one, we've only gone and done it now.