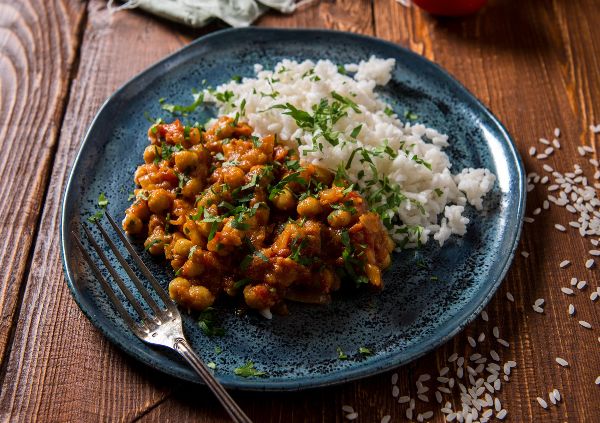 Orders of vegan takeaways have increased by 200% in Veganuary
Veganuary is in full swing, where individuals challenge themselves to adopt a vegan diet for the first month of the new year.
Veganism has become pretty popular these days, with the number of vegans in the UK rising by 360 per cent in the last 10 years, according to a recent study by The Vegan Society.
With this in mind, we're sure there are plenty of Irish people willing to try the vegan lifestyle, which strictly prohibits the consumption of any animal by-products.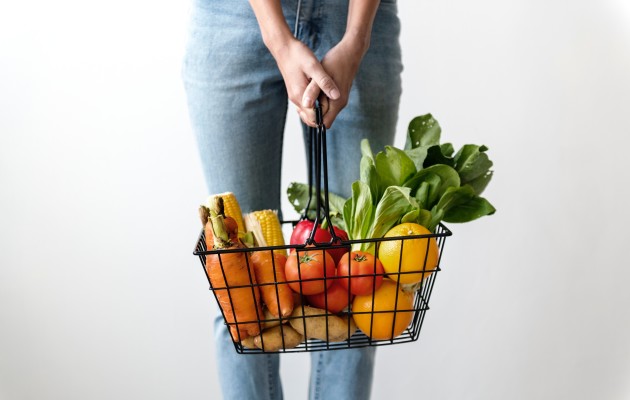 Veganism has been cited to improve the health, aid weight loss and be better for the environment than a carnivorous diet according to its followers.
Deliveroo has reported that orders of vegan takeaways have increased by 203% on last year.
'December's excesses mean that we all often spend January trying to make more conscientious decisions when it comes to food' said Bobby Burns at Deliveroo.
'Each year there's pressure to create and follow a new year's resolution. Deliveroo makes it easy by offering healthy food choices, making it easy to stick to those changes.'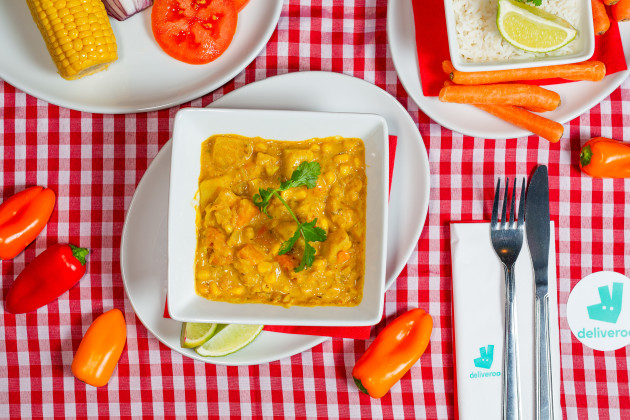 Deliveroo is encouraging curry lovers to give The Garden of Vegan's new offering a go. A comforting vegan curry consisting of chickpeas, lentils, sweetcorn, and roasted potato, cooked with cumin seeds and tumeric is on the menu courtesy of the Ranelagh based restaurant.
It's also National Chicken Curry Day on 12th January, so if you needed another excuse there you have it.