John Legend has recorded an Xmas album so prepare for a festive bop
We know Christmas is still a good few weeks away but we must admit that we are very excited to hear that one of our favourite singers is releasing a Christmas album.
Get ready to listen to this on repeat for all of December because there's no doubt it'll be playing on every single radio station during the festive period.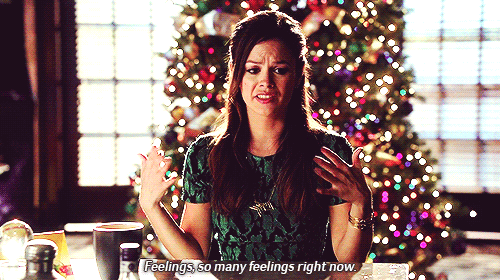 Following in the footsteps of Michael Bublé and Kylie Minogue, this Grammy award winner has decided to embrace the most wonderful time of year by releasing an album full of Christmas tracks.
Newly anointed EGOT winner and critically acclaimed, multi-platinum singer-songwriter John Legend has announced his first Christmas album, A Legendary Christmas.
The album is executive produced by Raphael Saadiq and will be released by Columbia Records on October 26.
The All Of Me singer has enlisted the help of one of the biggest names in music to make the album even more special. Stevie Wonder will play the harmonica on opening song What Christmas Means To Me.
The album will feature classic Christmas hits like Have Yourself a Merry Little Christmas and The Christmas Song (Chestnuts Roasting On An Open Fire)
John Legend's album is bound to get you in the Christmas spirit, once Halloween is over that is.
A Legendary Christmas by John Legend will be released on October 26. Time to add it to our Christmas present wish-list.