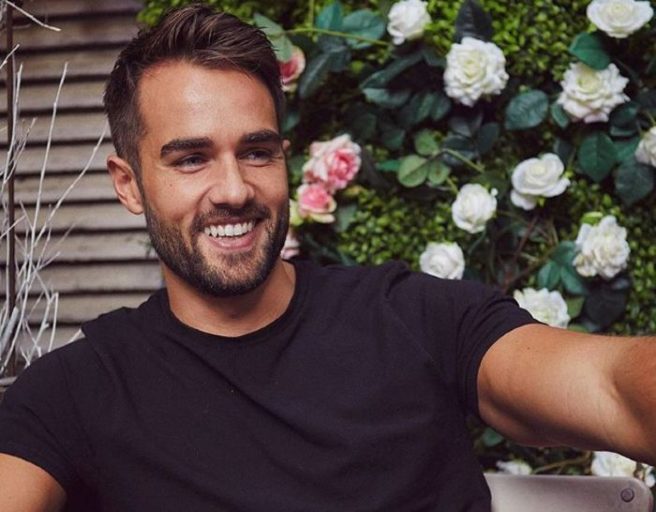 Love Island: Paul Knops reveals why he split from Laura Anderson
Out of all the Love Island couples from this year, Laura Anderson and Paul Knops kinda had my heart.
Why, you ask? Sure he only came in towards the end and tbh, didn't say a whole lot (like where did the nickname ''Cool Paul'' come from, huh?)
Anyway, Laura was the MVP of the show this year, acting like a dignified mature adult at times when I would have wanted to scream and throw a tantrum.
Which is why I was rooting for her happy ending with Paul, which is what seemed possible after they came second place after Jack and Dani.
Alas, they soon went their separate ways and had us all wondering why?!
Paul has opened up now about why they broke up, saying that 'he was looking for a wife', and he and Laura weren't compatible.
While they split last month, two months after they left the villa, both have remained silent on the matter..until now.
Paul said that Laura cried when he ended it and that they have not stayed friends. Poor Laura!
The 31-year-old was the one to pull the plug and has waited until now to dish the deets so to give Laura time to move on.
He revealed, ''we weren't compatible for each other. I knew I had to be 100 percent sure about it because you know – the next person you're with could potentially be your wife; you don't want to be unsure about it.''
"Of course she was upset; there were tears. "We aren't friends now – we haven't spoken, it is a sore subject.''
Ouch that doesn't sound like the best of break-ups, does it?
Fans soon started to wonder if Paul just saw Laura as an easy way to win the ITV show, something that he strongly denies.
He said, ''people blamed me of using her. How did I use her? We went on the same reality show. Laura wouldn't have come second without me and vice versa. I'm not that kind of person.''
Laura has remained a lot more tight-lipped on the whole situation, blaming conflicting work schedules and Paul's lack of effort as the reason they split.
She said, ''I was hoping we'd spend more time together and build a proper relationship out of the villa. It didn't happen.''
Laura, we think you're far better off without him – she is the real MVP of Love Island 2018, after all.