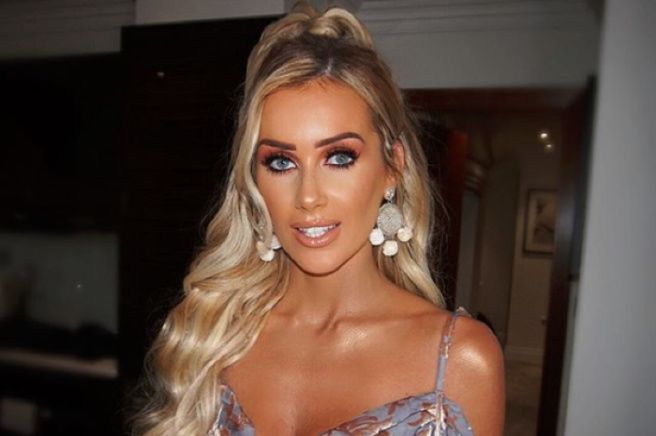 Laura Anderson's New Year's resolution? To stay single AF
Love Island alum Laura Anderson has had enough of looking for love.
Despite finding her fame on a show about falling in love, the eternal romantic is pledging to stay single for as long as possible in 2019.
Sharing her top nine moments of 2018 over on Instagram, the blonde beauty shared:
'So many highs and a few more lows but all is as fabulous as can be,' she wrote.
'I'd really like to thank everyone that's supported and believed in me this year and prior.'
'Not everyone comes into your life and stays. It's ok because I've learnt a lot along the way. My New Years resolution is to work my ass off and stay as single as possible.'
The reality TV star recently broke if off with Max Morley, who she was dating for three months.
The former cricket player also appeared on Love Island in 2015, and in 2017 was cast on MTV's Ex on the Beach.