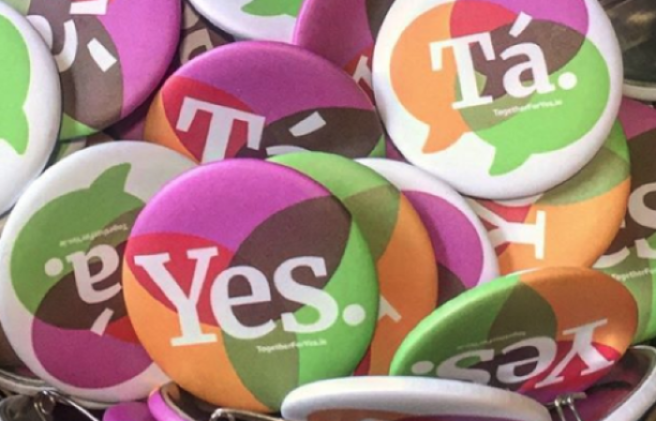 Latest poll shows majority 'Yes' vote for upcoming referendum
A new poll published in today's Sunday Independent shows majority support for a 'Yes' vote on May 25, though the gap is narrowing.
Figures show that 45 per cent of respondents say they intend to vote 'Yes' and 34 per cent say they will vote no.
18 per cent of those survey were still undecided, while 4 per cent did not have an opinion.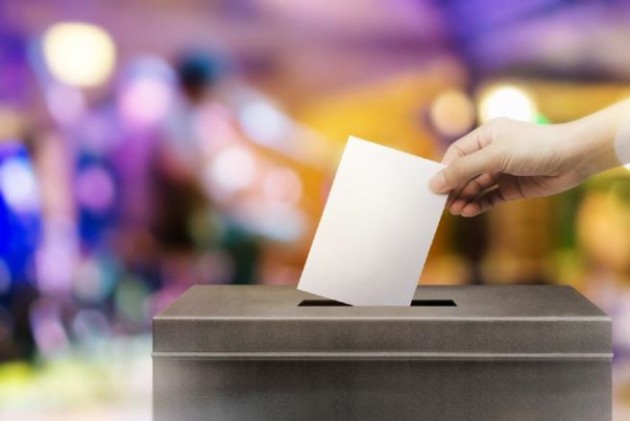 The results were welcomed by Together For Yes who say poll shows consistent support for a Yes vote on the referendum to repeal the Eighth Amendment.
Campaign Co-Director Ailbhe Smyth said: "We note today's referendum poll which shows a consistent pattern of support for a Yes vote on May 25th. It demonstrates that the Yes campaign's message of care and compassion for women in Ireland is hitting home with people across the country.
"In particular we note the strong support among young women, whose future healthcare will be directly affected by the referendum result."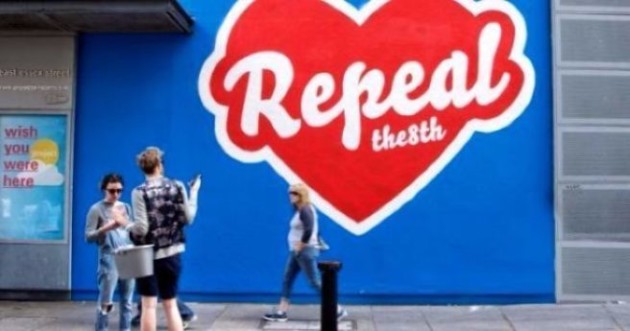 However, she did acknowledge the 18 per cent of voters who are yet to make up their mind.
"However, Together For Yes knows that each and every vote will matter over the next 19 days, and we recognise the large number of undecideds who have yet to make up their mind.
"That is why our 'Get Together For Yes' conversations tour being launched today in Athlone is an important opportunity to speak directly to voters and encourage people to start the discussion with friends and family about the harms of the 8th Amendment.
"The poll shows a growing appetite among Irish people to ensure that abortion in Ireland is safe and regulated. People are well aware that we already have abortion in Ireland, and that it is a reality.
"Voting Yes will regulate it, make it safer and ensure we provide care to women in Ireland who need it."