Here's how to care for your pet during the heatwave
The sun has finally returned to Ireland and the temperatures are soaring. Rumour has it we could experience temperatures of 27 degrees next week. We rarely get treated to sunny weather here on the Emerald Isle, which means we certainly revel in every ounce of sun we can get.
Once the sun comes out we'll have barbeques every other day and dust off our holiday clothes that have been hidden away in a suitcase since we got back from Spain.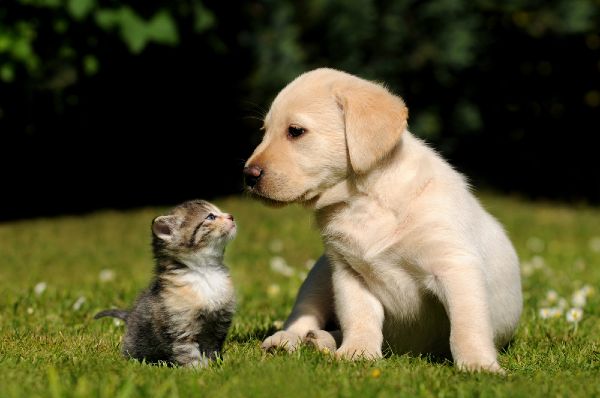 The warm weather may be wonderful, but we must remember that animals may find it extremely difficult to deal with the heat.
Thankfully, the ISPCA has reminded us pet owners of the importance of minding our furry friends during the summer.
The charity stressed the importance of leaving out cold water for your dogs and cats. Make sure to put the bowl in an accessible and shaded part of your house or garden.
They also urged pet owners to provide shelter for their pets where they can take a break from the heat if they need to. Remember that animals need to cool down too, so supplying a spot in the shade from them is vital.
The ISPCA added that leaving your dog in the car is extremely dangerous.
Temperatures could reach 28 degrees this weekend. The ISPCA would like to remind pet owners that leaving their dogs in the car in hot weather can be fatal in minutes, even with the windows down. Please remember to give your pet fresh water and access to shade! #dogsdieinhotcars pic.twitter.com/zn5j6YAxrI

— ISPCA (@ISPCA1) June 23, 2018
They tweeted: "Temperatures could reach 28 degrees this weekend. The ISPCA would like to remind pet owners that leaving their dogs in the car in hot weather can be fatal in minutes, even with the windows down #dogsdieinhotcars"