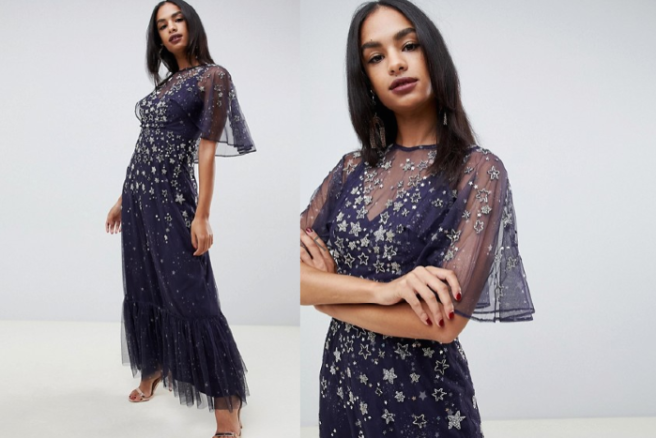 Guest to impress: this season's top 20 GLAM dresses for weddings
As stunning the bride always looks at her wedding, draped in white silk and adorned with accessories galore, the guests also have a glamorous dress code to adhere to.
Finding the perfect outfit to wear to a winter wedding can be difficult, seeing as winter in Ireland mainly involves wrapping up as warmly as physically possible.
It's downright offensive to have to cover up our chic wedding attires because of the temperature, but pair these gowns with a glam coat and you'll be the belle of every wedding ball. (Apart from the bride, of course, upstaging her is a faux pas)
We've taken the time to have a snoop across the winter season's new outfits across every fashion site we can think of to find the ULTIMATE fashion frocks for guests.
It's a tough job, but someone's gotta do it.
Here are our top 20 winter wedding dresses for guests only… enjoy ladies.
There you have it, gals, the fashion bible for wedding guests.
From watching love bloom in all its magic, to the lethal open bar to the vicious hangover suffered the next day, weddings are one of life's greatest parties.
You've got to look your best, purely because of all those professional photographers floating around…
Trust us when we say that if you grab any one of these dresses, you'll be the most memorable guest of all.
Sashay away xoxo