Get those brows on FLEEK with this amazing collection from Eylure
Whether they're bushy or bare, none of us can deny the fact that eyebrows shape our entire face.
However, keeping those brows perfect can be a very expensive task, between waxes, tints and everything else.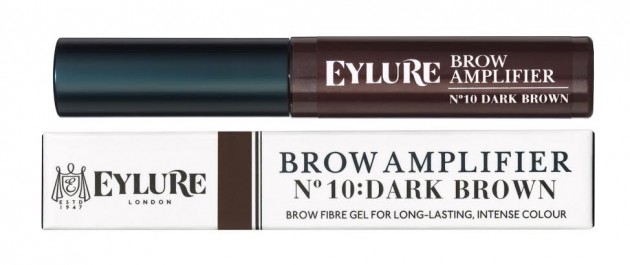 That is why we are SO excited to introduce you to Eylure's affordable range of brow products.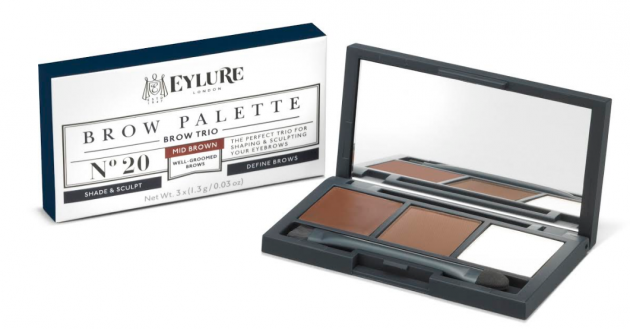 Eylure are famous for their fake eyelashes, but they have decided to spread their wings, and embrace the brow.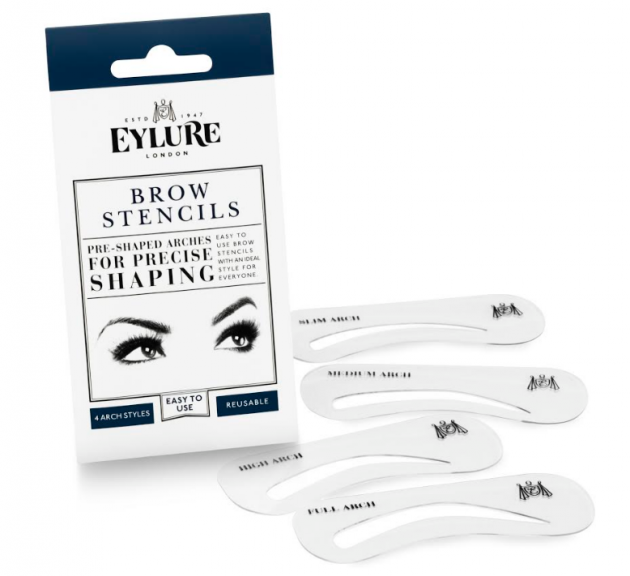 Take the fast track to eyebrow perfection with Eylure's one-stop, fast-fix brow products, that are designed to help you achieve the perfect shape, colour and texture.

The range includes a fabulous brow contouring pencil, an eyebrow palette, and a brow amplifying wand.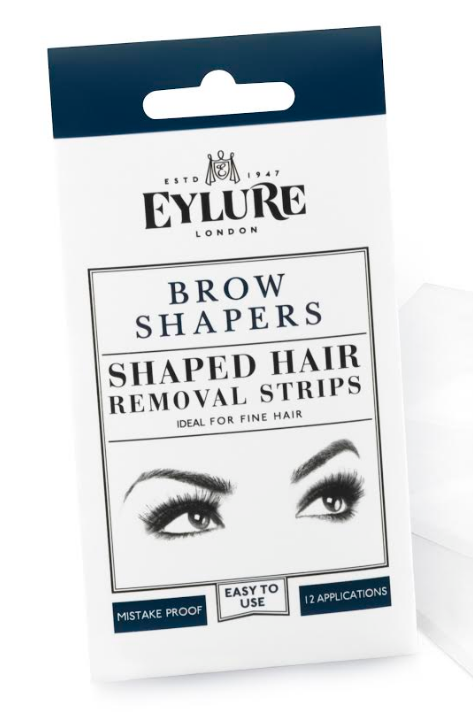 The best part? The products start at just €3.49, and can be purchased in Lloyds Pharmacies, both online and in-store.
#browsonFLEEK.