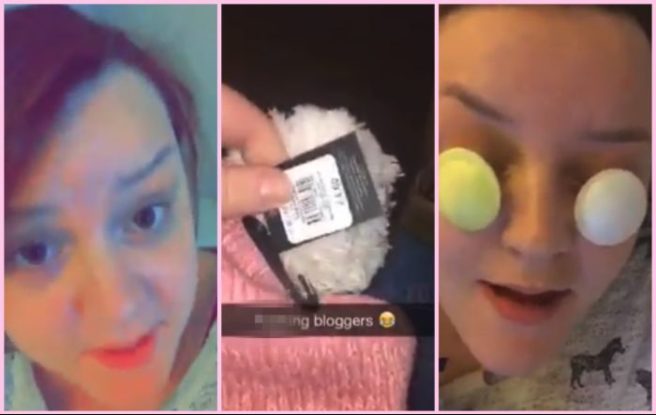 Gas: One woman's impression of Irish bloggers has us in stitches
From the call-out pages to the photo hopping claims, Irish bloggers have had a bit of a trying year in 2018.
However, if we cant laugh at ourselves, what can we laugh at? Labhaoise Ní Bhutléir has just taken a good-natured shot at bloggers in a recent comedy video, which has gone completely viral over on Facebook.
'Hey you guys. I've spent the last 24 hours watching bloggers, vloggers and everything in between. I actually don't know how they take themselves so seriously,' she captioned the video.
From the pronunciation of brand names to the lifestyle aspirations, this had us in stitches.
The video has over 830k views and thousands of comments, spo check it out for yourself: