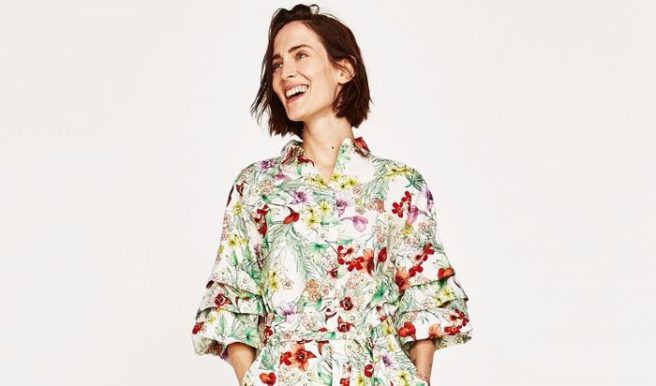 Yes! Forget sale season, the new Zara summer collection is here
We love a good mid-season sale, but we're definitely ready to embrace some new, summery style.
Luckily, Zara has been dropping some of the most chic but affordable summer finds on the high street, and we kind of want them all.
Here are a few of our top picks from the new collection: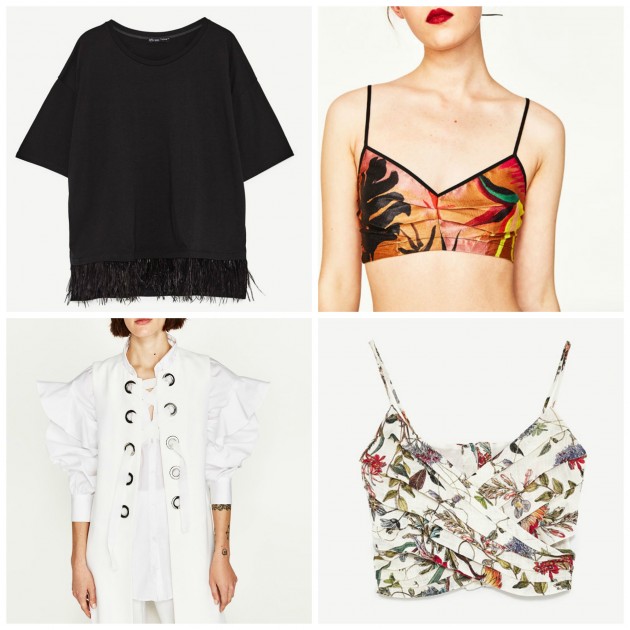 Left to right: Pocket T-shirt €17.95
Tropical bralette €15.95
Eyelet waistcoat €59.95
Floral crop top €29.95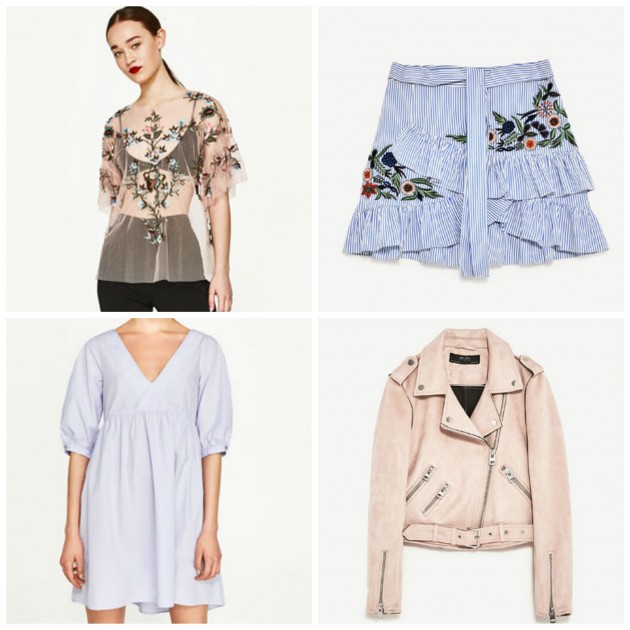 Left to right: Sheer top €29.95
Embroidered skirt €39.95
Baby doll dress €29.95
Dusty pink biker jacket €59.95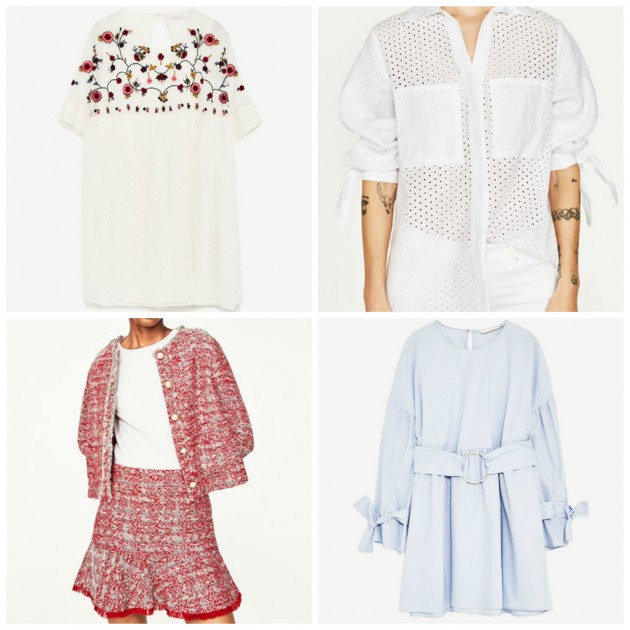 Left to right: Embroidered smock dress €39.95
Linen tunic €49.95
Red Skirt €29.95, and Jacket €59.95,
Blue dress €29.95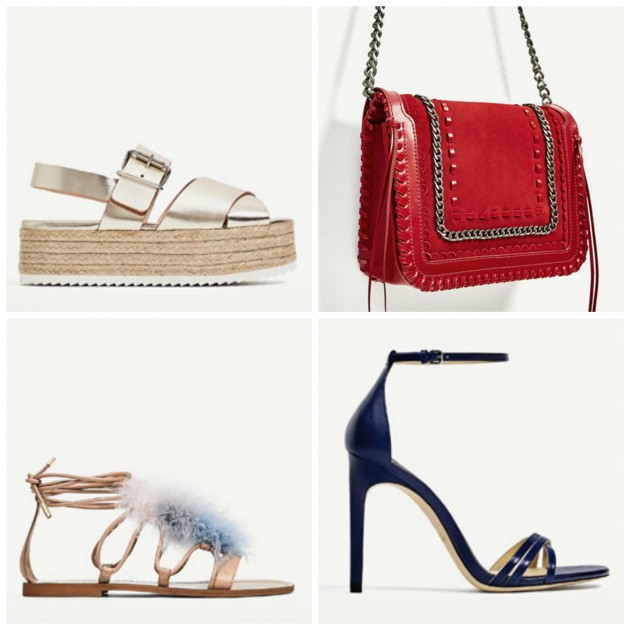 Left to right: Leather flatforms €59.95
Red leather bag €59.95