Can it really be the end for Louis?
Uh-oh: after months of rumour, it's being reported that Louis Walsh has officially been axed from The X Factor.
The pop-music manager has been a judge on the show for an incredible 11 years – but it seems that Simon Cowell has now wielded the axe, telling Louis in person that there's no room for him in this year's line-up.
A source told today's Sun On Sunday: "They are close friends so Simon wanted to do this the right way."
With falling viewing figures and critics calling the show past its prime, Mr Cowell is under pressure to seriously shake up the format for 2015.
A second source added in The Sun that audiences had become "sick of Louis's constant use of tired cliches and the same old jokes".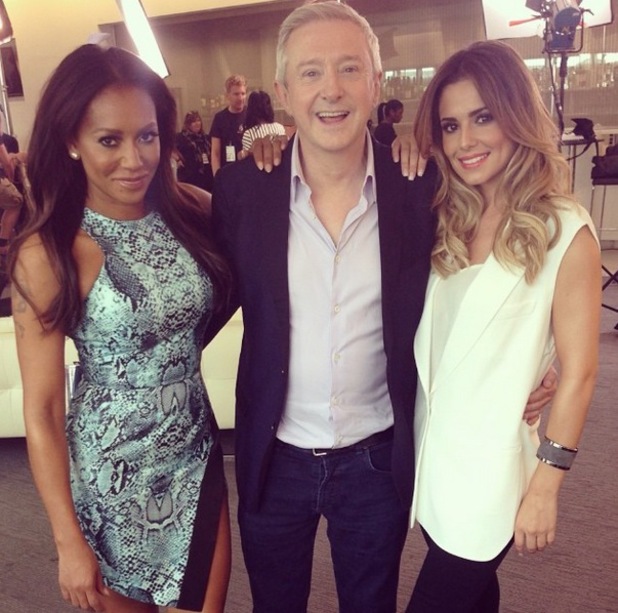 Mel B's contract will also not be renewed, but Cheryl Fernandez Versini has already signed a multi-million euro deal to return.
Still, it is unlikely that Louis, 62, was shocked by the recent revelation. Last month he told Lucy Kennedy and Martin King on TV3's The Seven O'Clock show: "I'm done with X Factor, honestly.
"I've done 11 seasons and that's a long time in television – I don't think I'll be going back."
Louis is currently managing Hometown. The six-piece boyband has enjoyed two No.1 hits in the Irish charts.