Battle of the tresses… short hair Vs long hair: 8 celebs who rocked both
Ah, the humble bob. With numerous celebrities opting for getting the chop, so many of us giddy civilians have followed suit. Making the leap from having long flowing tresses to a short, choppy bob is enough to strike fear into the heart of any woman but with so many gorgeous, shoulder length styles flooding our screens, how could we have possibly resisted?
We reckon having a whole load of money makes it super easy for celebs to chop and change. With world class extensions and stylists and even WIGS on hand, a bob is far from permanent.
For us real life woman, getting the chop is a huge change and even bigger commitment. And we won't even start on the woes of trying to grow one out (we are talking YEARS).
Contemplating the leap? Check out eight super famous ladies who have sported both long hair and the perfect bob.
1) Jennifer Lawrence
Our favourite funny gal Jen has had a major hair transformation since hitting the limelight in 2011. Bursting onto the scene with long, blonde tresses, she was soon sporting her trademark Katniss Everdeen brown. And how did she celebrate the end of the Hunger Games franchise? By changing up her look of course. Jen was spotted with a choppy, shoulder length bob in peroxide blonde. We think she looks sexier than ever.
2) Kylie Jenner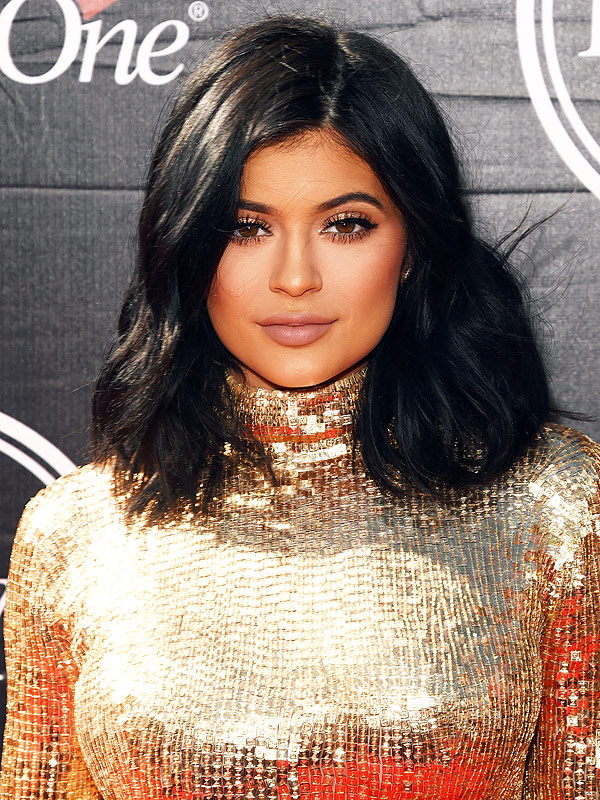 Kylie seems to have a new look every other day (which is probably easy when you have hairstylists on speed dial and a seemingly never ending supply of extensions and wigs). Kylie regularly swaps between a short bob and super long tresses and loves playing with colour having sported blue, green and most recently blonde locks. Though she seems to favour super long hair with the help of her trademark extensions, we love seeing Kylie with a bob for a more natural look.
3) Lily Collins
For an example of how much of a difference a haircut can make, look no further than Phil Collins' offspring, Lily. Starting out her impressive acting career with long natural brown hair, she got the chop following her stint in the Mortal Instruments movie franchise. Lily's bob gave us a perfect case of hair envy to add to our already budding brow envy and we think this hairstyle is the perfect grown up look.
4) Emma Stone
One of our fave actresses Emma Stone regularly changes up her look. Going blonde for her stint as Gwen Stacey in Spiderman with her beau Andrew Garfield before returning to her trademark red (which is NOT her natural colour. Emma is apparently naturally blonde). Another celeb who has opted to swap long hair for a choppy long bob, we think she pulls off this look flawlessly.
5) Karlie Kloss
Model sensation and Victoria's Secret Angel Karlie started her career with long, naturally brown hair. Already stunning, she enhanced her look by dying her hair an ashy blonde and getting her tresses cut up to her shoulders. We think this bob is amazing, but when you have a face like that it is hard not to look amazing!
6) Sienna Miller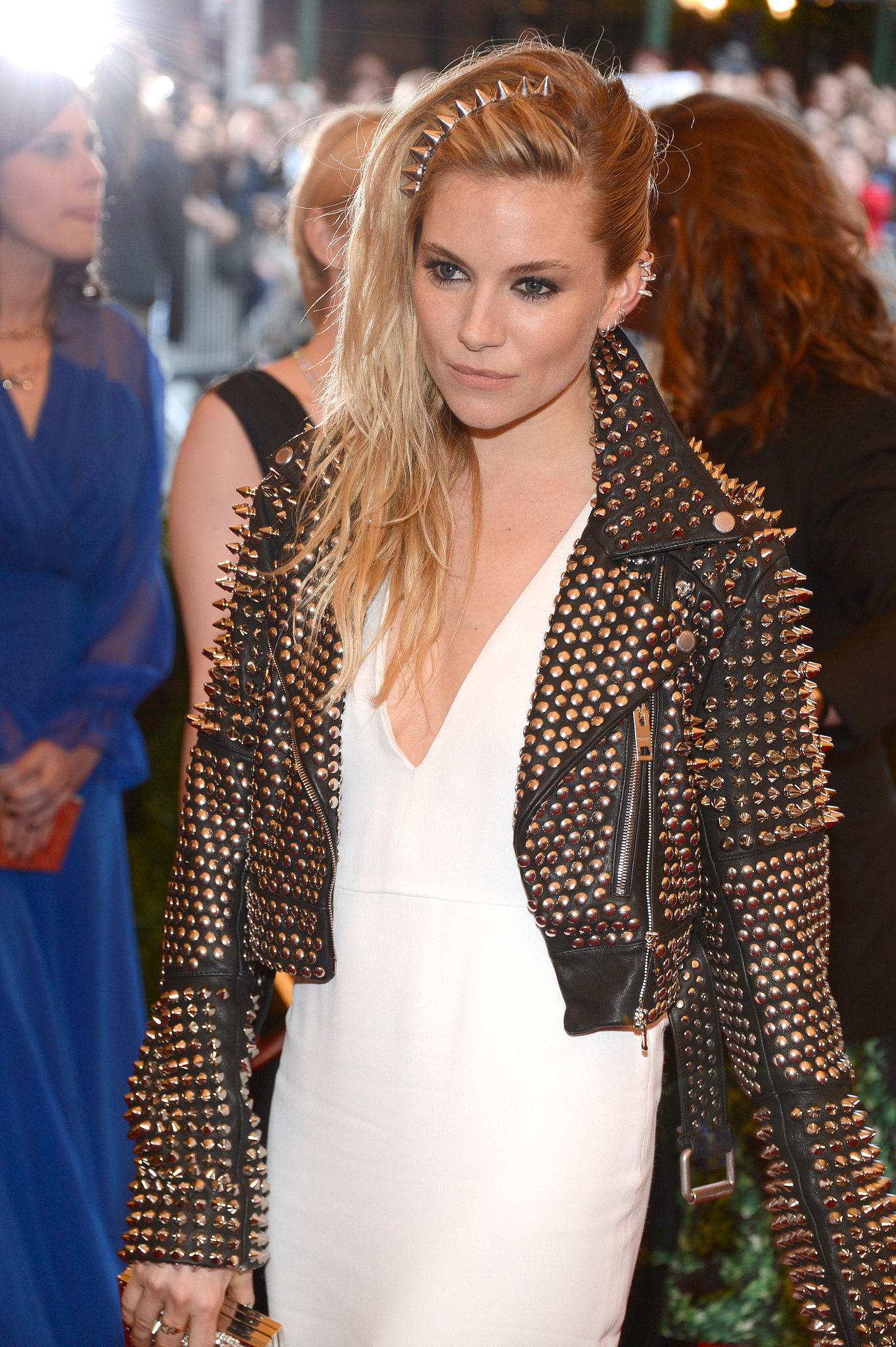 Street style icon Sienna coined 'bohemian chic' and did so with long, boho waves in her early days as a model. Now an established actress, Sienna has gone for an elegant bob and continues to set beauty and fashion trends. We would defo bring her photo into the hair salon as an example of short haired perfection.
7) Vanessa Hudgens
Former High School Musical star Vanessa is known for her eclectic, quirky fashion sense and for always having a ridiculously delicious man on her arm (we are talking Zac Efron AND Austin Butler people). As she transitioned from teenage starlet to grown up twenty something, her hair transitioned as well. We love her grown up look and the perfect bob to match.
8) Taylor Swift
Our Tay Tay has grown up a lot over the last few years. From a starry eyed country star singing about Romeo and Juliet to the queen of pop music who is single handedly turning the industry on its head, Tay has had the hair transformation to match. Keeping her natural colour, Taylor opted to cut her hair short for the release of her platinum selling album 1989 and we think it perfectly matches her elegant, preppy fashion sense. Keep it real, Tay.