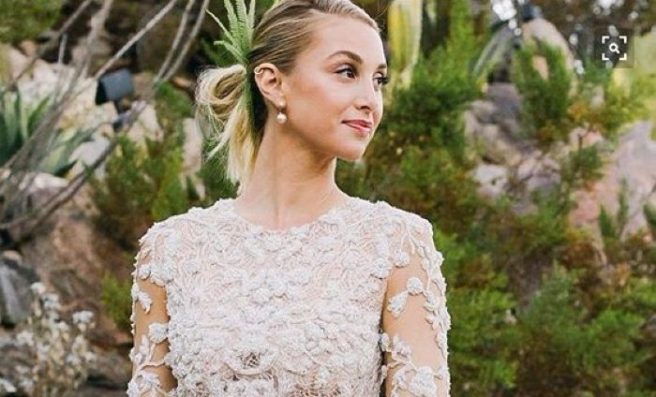 Baby boom! Whitney Port is the latest celeb to announce pregnancy
From Beyonce to Rose Huntington-Whitely to Amal Clooney, there have been more than a few celebrity pregnancy announcements this week.
Joining the ranks of the famously fertile, The Hills star Whitney Port just dropped her own Instagram announcement.
"When two people love each other so much and the love becomes too great to fit inside both people, it spills over into a THIRD person," she wrote on her blog.
"This is how I am going to explain where babies come from to the little baby that is now growing inside my belly because Timmy and I are PREGNANT!"
"I peed on a stick and now I'm going to be a Mom! Timmy and I were a bit shocked, but so excited to begin this journey," she continued.
OMG @whitneyEVEport and @LaurenConrad are pregnant at the same time! pic.twitter.com/XgiNVAY2B5

— McCall Turner (@McCall_Turner) February 9, 2017
"It's been such an interesting and trying but amazing journey already. I can't wait to share my experience AND learn so much from all of you!"
This will be Whitney and husband Tim Rosenman's first child and we couldn't be happier for the couple.
So with Audrina having just given birth in 2016 and now Lauren and Whitney expecting, could we hold out hope for a The Hills maternity spin off? Fingers crossed because that show was everything to us in the noughties.