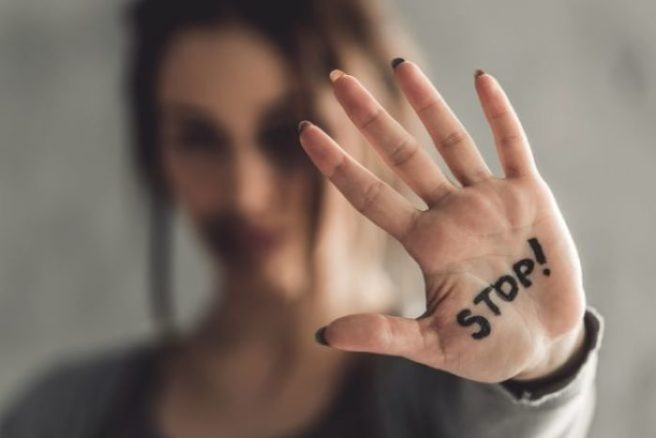 Half of Irish people wouldn't report the rape of somebody else
A survey carried out by Newstalk has released results stating that half of Irish people would not report rape to the Gardaí if they knew it happened to someone else.
Newstalk's Women in Ireland Survey shows that while eight out of ten people would report a rape if it was committed against them, when it came to somebody else the reports shifted entirely.
Red C conducted the survey for Newstalk in order to examine sexual violence in the country, and it found that women were significantly less likely to report an incident of rape of someone other than themselves.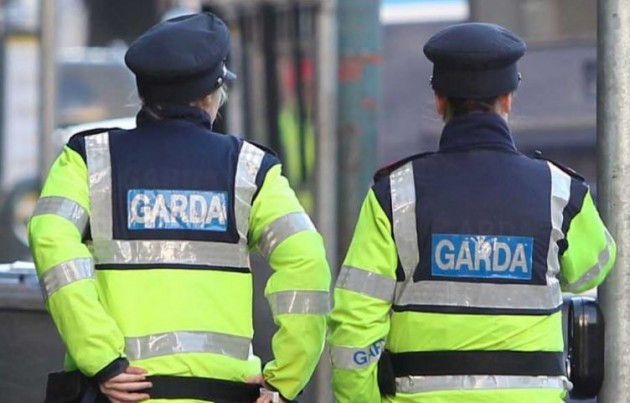 Only four out of ten women said they would report an incident, and six out of ten men, meaning that women are more likely to remain quiet about sexual violence occurring to a friend, acquaintance, family member, or even a stranger.
The survey also found that twice as many women as men have experienced gender discrimination, and three quarters of people would report sexual harassment at work.
The Women in Ireland survey enquired about if participants would report other sexual assault incidences such as groping, indecent exposure, sexual harassment at work or non-consensual touching.
Apparently, three quarters of people would report indecent exposure or sexual harassment while at work, and two thirds of people would give a statement regarding groping to An Garda Síochána.
Regarding discrimination, twice as many women as men said they have experienced prejudicial treatment with younger people.
Interestingly, people who are living in Dublin are evidently more likely to have experienced gender discrimination in their lives.
Overall, the report shows troubling responses from our country, which has had two major rape trial controversies in the last year alone which have shed light on the worrying ways in which our justice system treats sexual assault victims.