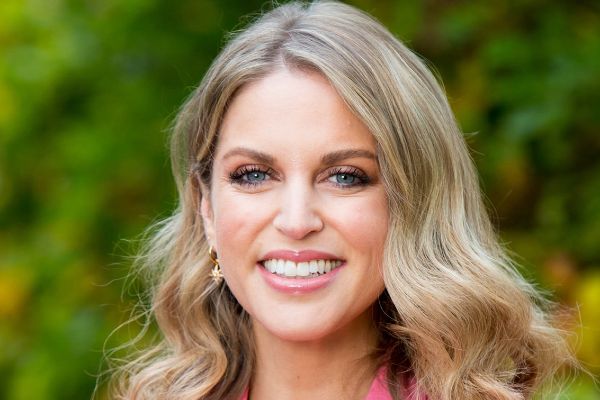 Amy Huberman just did the most Irish Mammy thing EVER
Amy Huberman has just made an Irish Mammy's day.
The actor was out and about in New York when another Irish mam, Yvonne Duffy, commented on her Instagram post.
She said that her son Sean was on his J1 there and if she saw him could he tell him to Facetime her more.
And guess what!
Amy and Seán arranged to meet up and took snap to send to his worrying mother at home in Ireland.
Amy took to Instagram to upload the picture, captioning it, ''A lovely lady called Yvonne left a comment yesterday to say if I bumped into her son Sean in New York on his J1 to tell him to FaceTime his Ma more! He saw it & messaged me and we arranged our coordinates just now to FaceTime home to his Ma.''
She continued, ''Jaysus the world is tiny and Yvonne he's grand and washing behind his ears! Gowan the Irish sons!''
Brilliant smiling for ages after reading this, all Irish Mammies are safe in your hands

— Nicola O'Neill (@NicolaHarvest) June 24, 2019
Yvonne was delighted and commented, ''Well this brightened up a VERY wet n dreary Sunday "summer" afternoon in our house! Hilarious! Thank you so much, it really was a fantastic surprise to be face timed by you… you're a fantastic sport for doing this…''
How amazing is that?
Amy's followers thought so too.
Priceless! he Irish Mammy. We really are a unique breed!!

— Geraldine Dake (@DakeGeraldine) June 23, 2019
One said, ''Mammies looking out for each other. Fair play to you Amy.''
While another wrote, ''Awww Amy you are brilliant! Fairplay to you.''
We just love this – well done Amy for helping out a fellow Irish mammy – we can imagine our doing exactly the same…