A pizza festival is taking place soon and we're ready to FILL our bellies
Pizza is probably one of our (if not the) favourite meals here in Shemazing HQ.
You just can't beat a delicious crisp base with gooey cheese and any topping you fancy. Mmm…
So, when we found out a pizza festival is heading to the UK, we were all ready to book our flights.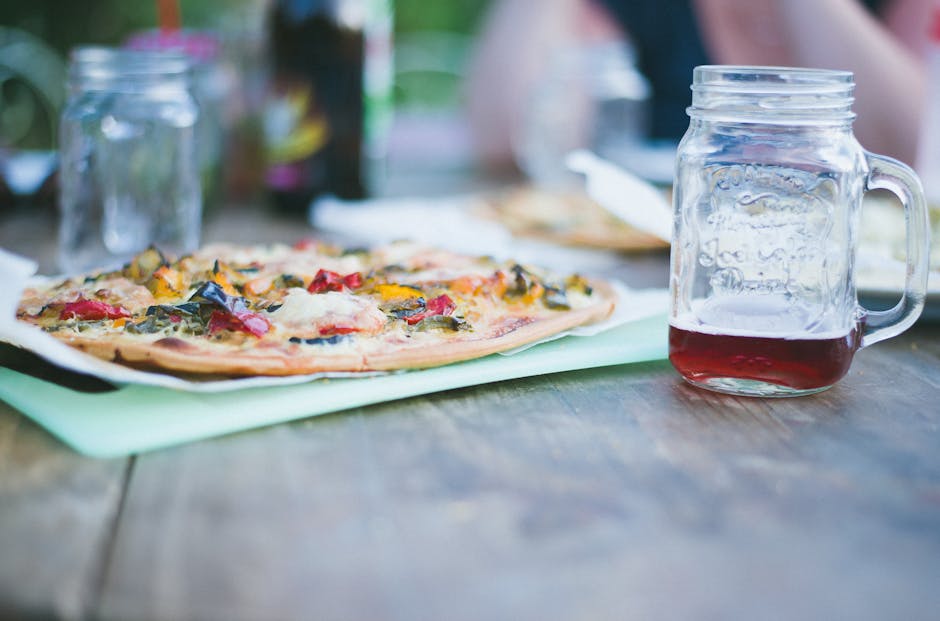 Next month, Brum's Big Fat Pizza Festival is heading to Birmingham, and it sounds like an absolute delight.
Taking place on Saturday April 29, there will be pizza competitions, pizza game shows, pizza bingo and a pizza rave. We're not sure what a pizza rave entails, but we're sure up for it.
There will also be local artists, musicians and DJs to amuse you throughout the day. Oh, and there will be rum, gin and cocktail bars open so you can wash all the pizza down with a nice refreshing drink.
Tickets are only £7.50 (€8.65), and you can pre-order them here.
See you there?