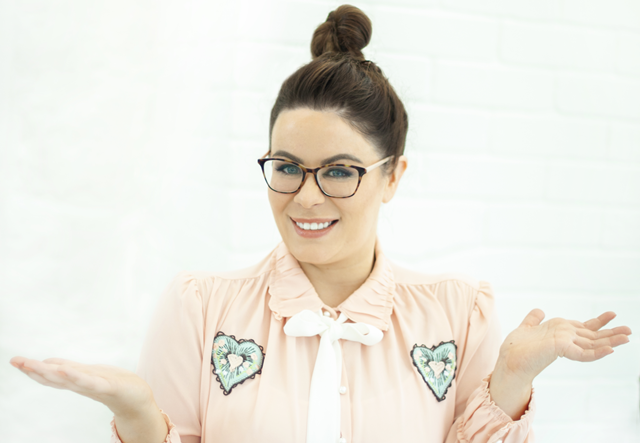 Your Skin Is An Organ Too – Top Tips From The Skin Nerd Book
We don't need to be told to look after to our faces. This is where the vast majority of people at least cleanse. The rest of the body, however, is often neglected when it shouldn't be. There are plenty of skin concerns that are more likely to appear on the rest of the body than on the face, such as keratosis pilaris (more commonly known as chicken skin), dry, scaly skin and cellulite.
If you want to see results when it comes to concerns of the body, you need to be using results-driven body products!
Chicken Skin aka Keratosis Pilaris
Keratosis pilaris, KP, or chicken skin, is usually found on the back of the arms but it can actually be found anywhere on the body. It looks like very small reddish, pinkish or flesh-coloured dots and has a bumpy texture. It is incredibly common amongst Irish hoomans… In fact, it may be the reason we're so fond of a cardigan.
KP is caused by an overproduction of keratin, a key skin protein, which means that there is a traffic jam within the pore, leading to the signature bumps. This isn't a one-time issue – this is how your skin operates so it needs a helping hand to shift things out of the pore.
Taking vitamin A and omega supplements will help to ease your KP as well as cleansing the area with an exfoliating acid wash!
Dry, Scaly Body Skin
Dryness or a scaly appearance or texture to the skin is a sign that you're lacking in essential fatty acids (omegas). Omegas boost your skin's barrier function and hydrate from the inside out so if you're prone to "elephant elbows", make sure you're getting them into you.
Cellulite
Cellulite happens to a majority, not a minority, of hoomans. It is incredibly common, especially in us women. You cannot completely banish cellulite per se but you can improve blood circulation and lymphatic drainage through body brushing. I body brush on the daily and I see an improvement when I'm doing it versus when I'm not doing it.
Eating healthy food rich in antioxidants, vitamins and minerals doesn't help with cellulite directly. However, nutrient-rich food assists our body in the creation of collagen and aids skin cells in protecting themselves which can have a knock on effect when it comes to the formation of cellulite. Think about how you're fuelling your body!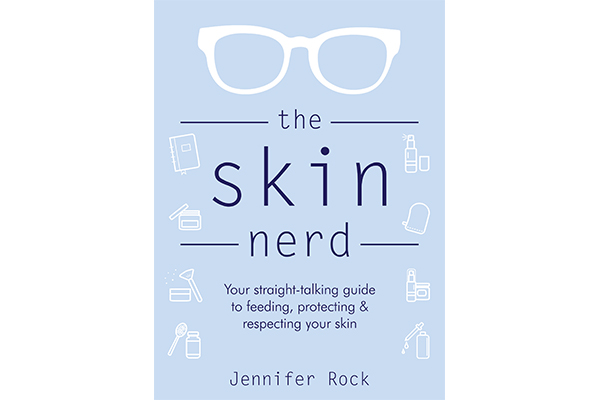 Jennifer's debut book, "The Skin Nerd: Your Straight-Talking Guide To Feeding, Protecting & Respecting Your Skin", is out now, available from Eason and Dubray Books! For more information on how to look after the skin on your body, join the Nerd Network!