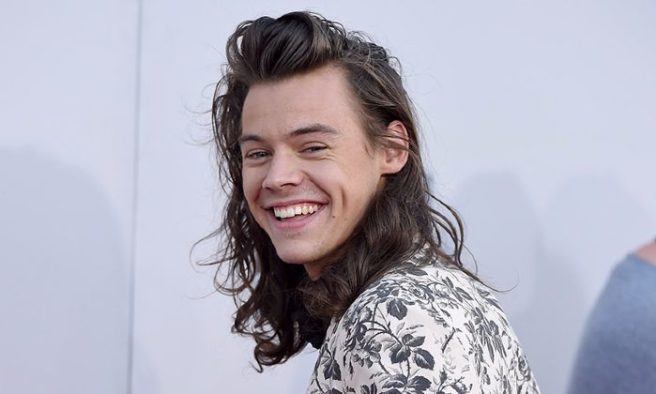 YES! This former One Direction star is singing in Carpool Karaoke
We're obsessed with Harry Styles, and his new album is currently in the lead to top the charts this week.
The ex One Direction member is continuing his success by snagging a spot on the much loved series Carpool Karaoke with James Cordon.
Harry and James Corden for Carpool Karaoke. pic.twitter.com/5I9RW2VhYI

— Harry Styles Updates (@KingHSUpdates) May 16, 2017
Harry has just begun a week-long residency performing on The Late Late Show.
'I've arranged for Mr. Harry Styles, he's going to help me get to work on Thursday in a brand new Carpool Karaoke, you don't want to miss it,' James Corden announced during the show.
The singer is set to be performing a new song from his self-titled album each night.